Hello everyone,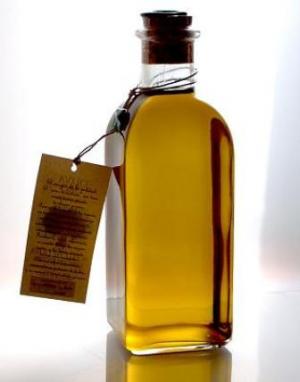 The health benefits of mustard oil may be attributed to its properties such as tonic, anti-rheumatic, diaphoretic, cordial, hair vitalizer, insect repellent, anti-fungal, antibacterial, appetizer, irritant, and stimulant.
Mustard seeds are rich in antioxidants, fatty acids, omega 3, phosphorus, magnesium, calcium, iron, protein, and fiber.


Mustard oil for hair
Mustard oil can solve almost all the hair problems. Baldness takes a break if you use mustard oil. It prevents hair fall, dull hair, premature graying and keeps hair and scalp hydrated, in fact, it speeds up hair growth too. Give yourself mustard oil massage every time before shampooing. It's better if you can keep it overnight otherwise you can do it an hour earlier from hair wash. If you use mustard oil in hair, you will always have happy hair in any weather.

Tip: When you apply some hair pack and it makes your hair dry, mix some mustard oil in it and then spread it on hair. Your hair will perfectly be moisturized and deep conditioned.

Mustard oil for skin
Mustard oil is equally good for skin as it is for hair. It is used a lot in aromatherapy spas. If you have noticed, Kerela Ayurveda will always include mustard oil in their spas. It prevents skin from dryness, dullness, itching, and infections.

Massage your body with mustard oil and then bath from lukewarm water.

I have told you earlier, how to cure lips with mustard oil.