By Mr. Nandan Gijare – Founder, Director – I2CAN ((Indian Institute of Cosmetology, Aesthetics and Nutrition)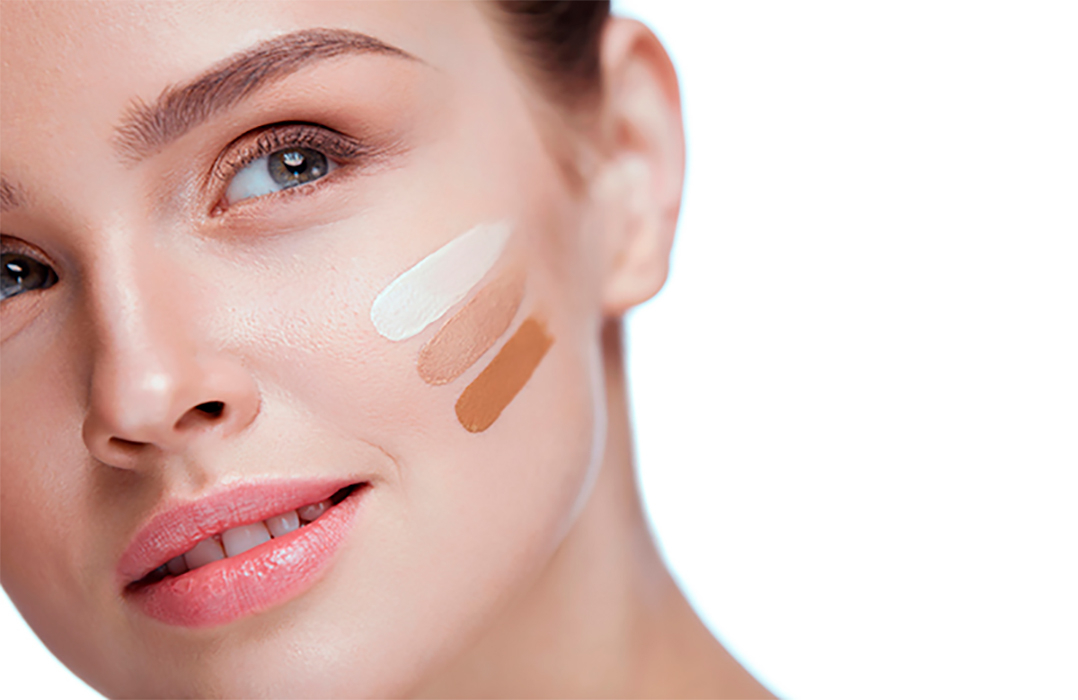 So what makeup options are you planning this Valentine's day for your date? What about a no-makeup makeup look? Yes, you heard me right. What if a facial treatment can make your skin so smooth and spotless that you don't need any makeup for the next 3-4 weeks? That's what BB Glow treatment can do for you. It's a viral trend all over the globe these days. BB Glow treatment is also making waves in India.
Let us look at what this treatment is all about and how does it achieve these results? Like many other beauty trends, this treatment comes from Korea, which is known for its amazing beauty therapy treatments. The treatment consists of multiple steps and products play the most important part in getting the desired results. In a nutshell, this treatment is micro-needling. We all know the benefits of micro needling. It's a collagen induction therapy, which is used for rejuvenation and anti-aging treatments.
As I mentioned before, BB Glow is a product-specific treatment, and using original products is a must for getting the best results from this treatment. Stayve is one of the companies which produces these original products. There are a few other Korean companies, which produce original BB Glow booster serums and glow serums. So if you are undergoing these treatments, make sure your beautician is using the original products for the best results.
BB Glow facial starts with cleansing. Any good quality cleanser, which suits your skin type can be used. It removes dirt and oil from your skin and prepares it for the next rounds of treatments.
Next step is to exfoliate the skin with a mild exfoliator. Exfoliation of the skin removes the upper layer of dead skin cells and cleanses the pores. Removal of dead skin cells helps in better penetration of the products used in the subsequent stages.
After exfoliation, BB Glow booster serum is applied. Your beautician uses the booster serum depending on your skin type. These serums come in wide varieties and companies are launching new booster serums all the time. There is a variety available for oily skin, dry skin, acne-prone skin, aging skin, and many other types. Booster serum is topically applied on the face and micro needling is done to ensure proper penetration of the product. Microneedling is also a collagen induction therapy and helps in the overall rejuvenation of the skin.
Next step is to apply BB Glow glow serum. Glow serums are more like permanent foundation and comes in 5 different shades. Your beautician mixes these shades to come as close to your skin tone as possible. This is applied topically and delivered deeper in the skin using micro needling. This step gives your skin an even tone and smooth texture, which lasts several weeks.
After these steps, a hydrating mask is applied and the client is kept under Omega Light (LED therapy) for around 15 mins. This calms the skin down and takes care of any redness that remains on the face after the treatment.
The entire procedure takes anywhere between 75 mins to 90 mins. The effect is instant. You can see the difference right after the very first session of the treatment. For better and longer-lasting results, 5-6 sessions of BB Glow treatment is recommended at a monthly interval. Depending on the quality of the products used and the grade of the salon, one session of BB Glow facial will cost you anywhere between INR 6,000 to INT 15,000. This treatment is totally safe and there are no side effects other than some redness on the face, which is temporary.
So what are you waiting for? Give BB Glow a try this Valentine's day and enjoy your no-makeup makeup look.