If there's anything that makes a beauty editor tremble it is "anti-aging". Because the harsh truth is aging is a life process and no beauty products can reverse it. But there are ways that age beautifully and gracefully. We is a quick round of anti-aging products that actually work.
Dermafique's Soleil Defense Range
Dermafique is ITC's premium skincare system built on a partnership between Dermatologists & Cellular Biologists and made for Indian skin types. The brand believes that the essence of beautiful skin is built cell by cell, and step by step, thus striving for skin-zen with a minimalist approach.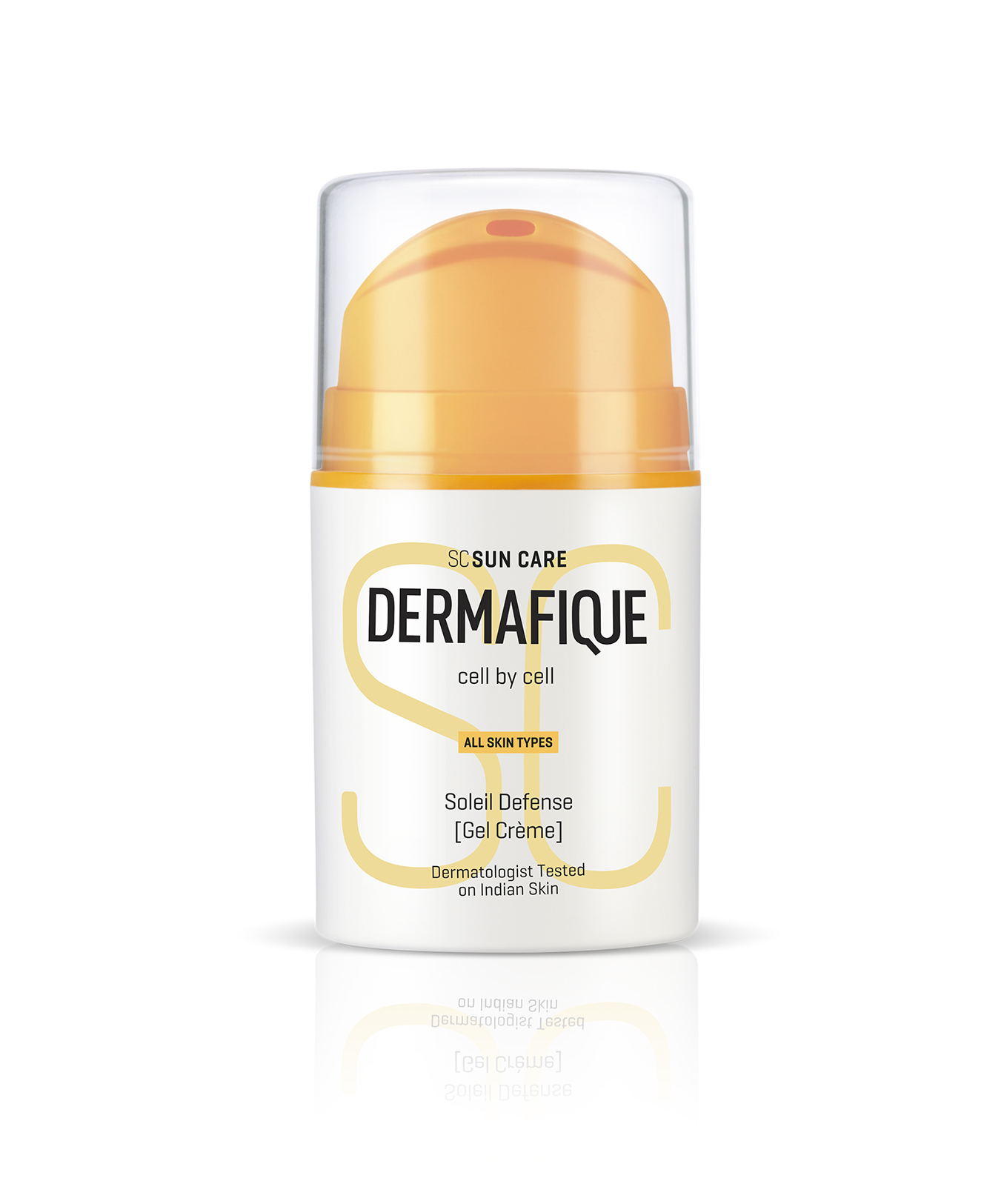 The ultimate suncare protection system with the evolutionary full light technology that targets 360° sun spectrum to shield the skin from the solar aggression of Visible light, Infrared, UVA and UVB.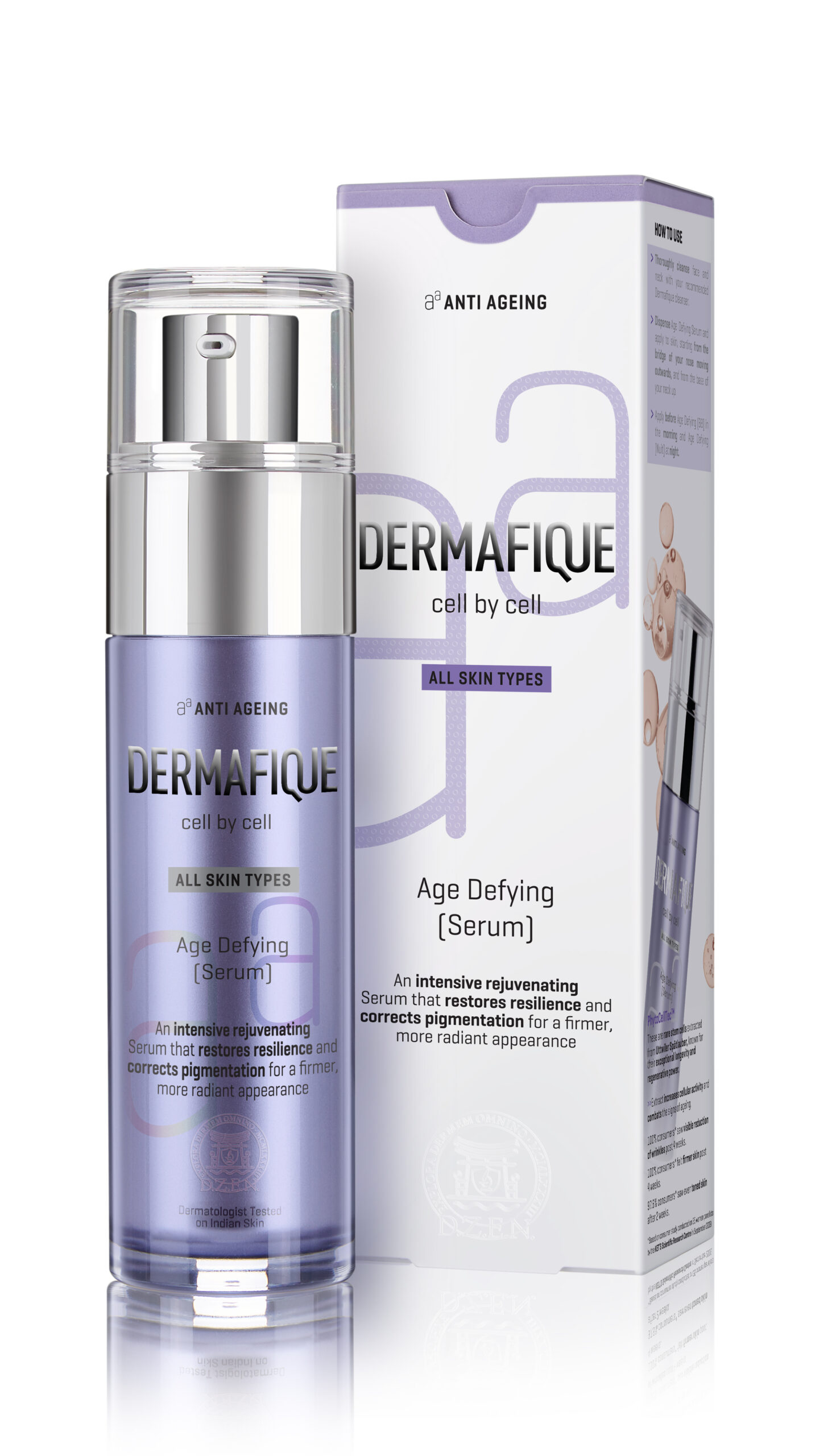 Cleansing, toning, and hydrating are the key elements of everyday skin regimes. But skin starts losing moisture as it ages and serums are the right way to restore and rejuvenate skin. Dermafique Age-Defying Serum contains the legendary PhytoCellTecTM i.e. the stem cells extracted from Uttwiler Spätlauber (a Swiss apple)—known for its exceptional longevity and regenerative power—a quality that ensures the skin heals faster. 
Crescina Enhanced HFSC & Enhanced Anti-Hair Loss Therapy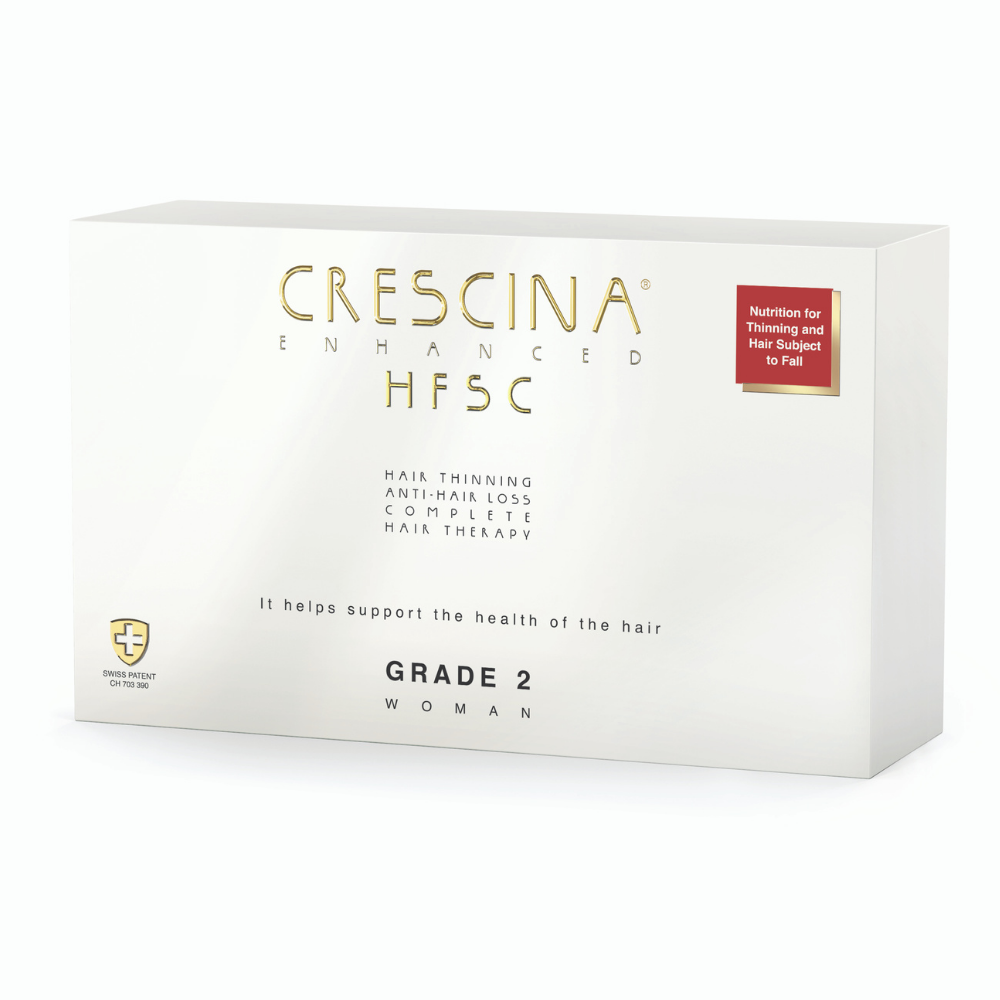 The chances are one may experience hair loss as a sign of aging. Crescina Enhanced HFSC and Enhanced Anti-Hair Loss, a cosmetic product stimulates hair regrowth and reduces hair loss in affected areas.
Fillerina 12 HA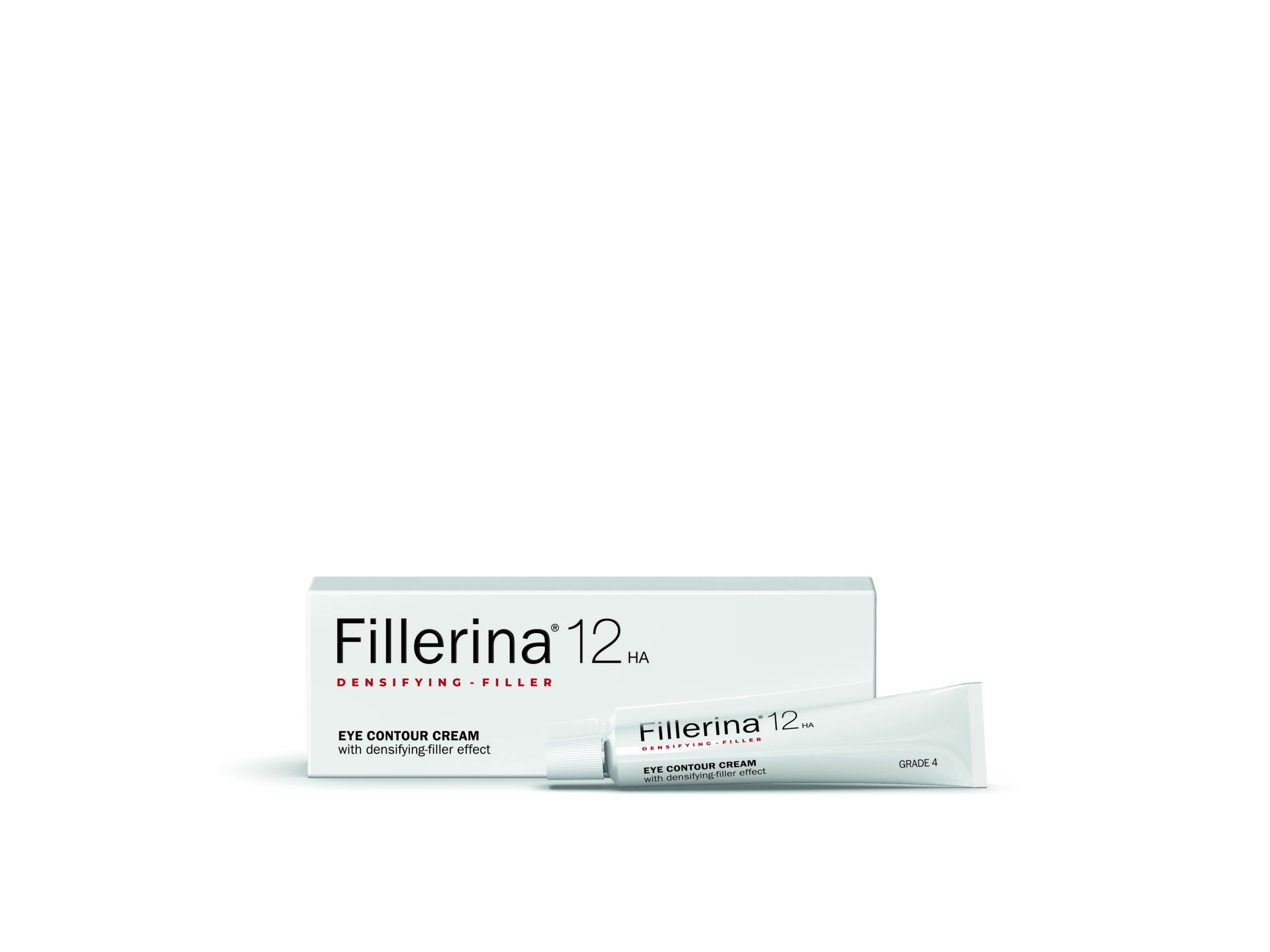 Fillerina 12 HA is an advanced filler treatment. It is a combination of 12 different Hyaluronic Acids in a Swiss Patented formula that quickly gets absorbed deep into the skin tissues, filling the deepest depressions of the face, like age wrinkles and expression lines in 14 days. 
The emulsion is enriched with patent hyaluronic acids, vitamins, almond butter, shea butter, and coca oils specifically developed as a maintenance routine and are suitable to prolong the obtained filling results. The creams formulations developed for different needs: day cream, night cream, eye contour cream,  and lip contour cream.
Re'equil Atorep Facial & Body Barrier cream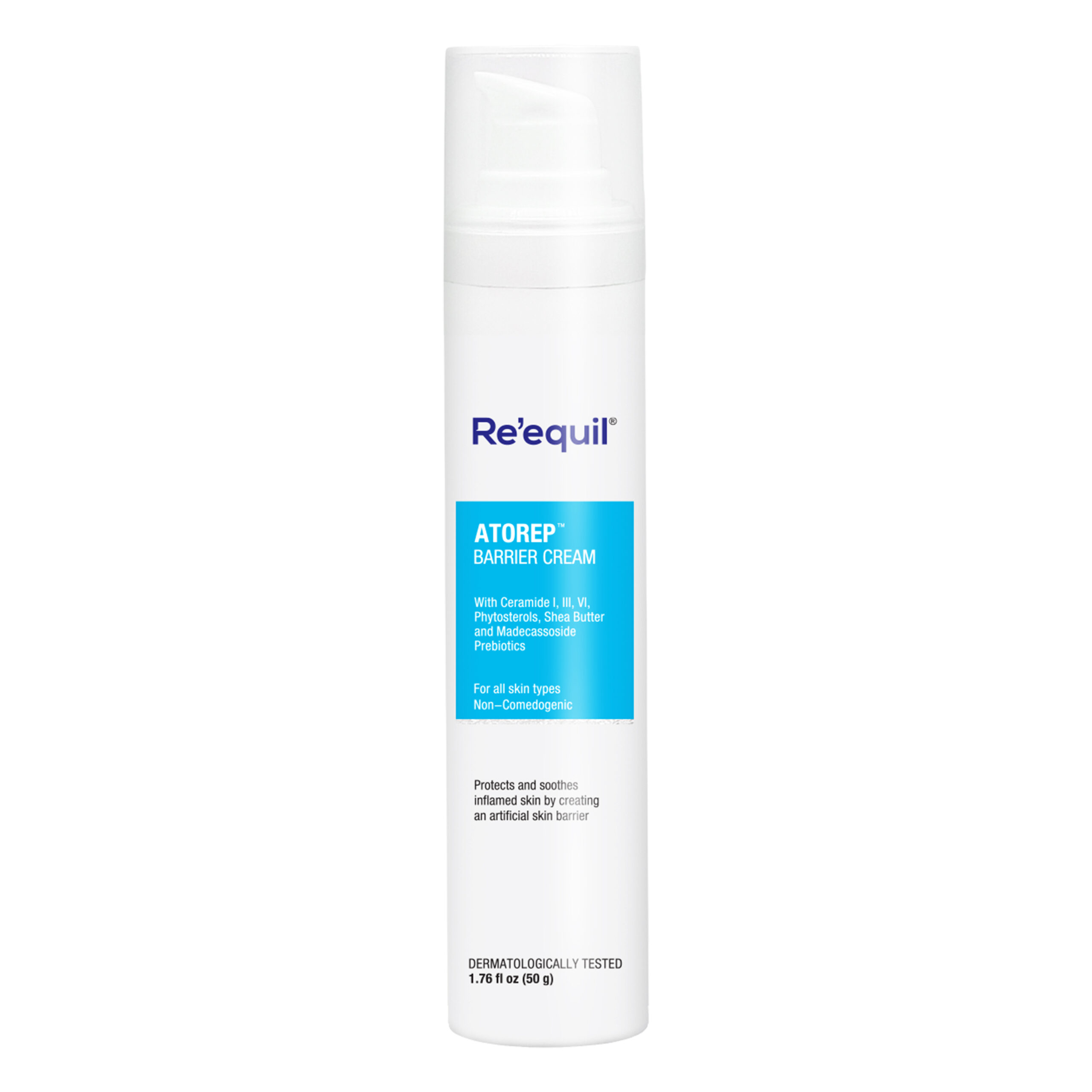 Eczema, a skin condition in red, itchy, rashes appear on the skin. The reduction in skin barrier function may appear with aging. Re'equil Atorep Facial & Body Barrier cream is a fragrance-free, enriched with clinically-proven ingredients like Ceramide I, III, and VI, Phytosterols, Madecassoside that help to restore and heal the skin's natural barrier. It also comprises tropical prebiotics that helps reduce the severity of atopic dermatitis while shea butter acts as a wonderful emollient for dry and itchy skin.