Winter is the best time of the year from celebrating holidays to snuggling in a blanket with a cup of hot coffee. While winter brings a lot of fun, it also brings some harsh changes on skin by making it dry, lifeless and itchy. Here is the ultimate winter skincare list of products to rescue you from the winter blues.
3 AM Basic Moisturiser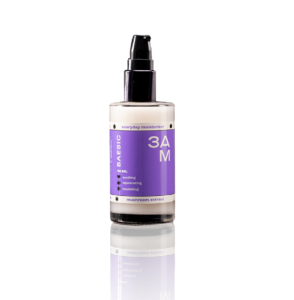 Enriched with the goodness of natural extracts from mushrooms, tomato, mulberry and niacinamide, that keeps the skin hydrated all day and gives out a fresh feel with a dewy glow.  The product is a good value for money: it is non-greasy, locks in the moisture to provide instant hydration brightens the skin with a natural glow, and leaves a soothing texture on the skin.
Available at the price of Rs. 399
Atulya Foaming Face Wash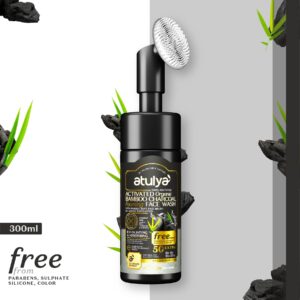 Atulya Activated Organic Bamboo Charcoal Foaming Face Wash pulls out bacteria. poisons. chemicals. dirt. and other micro-particles to the surface of the skin. helping you to achieve a flawless complexion and fight acne.
Available at the price of  Rs. 299
Mellow Herbals Ayurvedic Acne Care Kit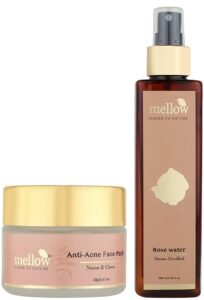 This kit contains an anti-acne face pack that controls excess sebum production and bacteria that triggers inflammation under the skin surface. The antiseptic and anti-bacterial herbal face pack is made with natural ingredients such as neem bark, clove and fuller's earth powder, which tends to slow down the degradation of collagen, improves skin elasticity and removes acne and scars. It also contains rose water that is loaded with anti-inflammatory properties that will effectively work to reduce redness and help get rid of acne.
Available at the price of Rs. 399
Nourish Mantra Vedic Elixir 8-in-1 Rejuvenating Facial Oil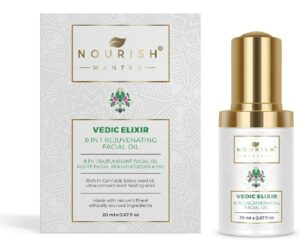 This facial oil has pure drops of moisture-rich essence of Hemp Seed, powered by 8 luxurious oils, packed with antioxidants and vitamins to protect skin from pollutants, and visible signs of aging. This nutritive healing elixir richly nourishes, hydrates and delivers exceptional radiance to the skin. It diminishes fine lines, age spots and signs of skin fatigue for tighter, younger-looking skin.
Available at the price of Rs. 1900 
Khadi Natural Lavender Moisturizer
Lavender Moisturizer is a unique formulation with natural ingredients and is free from harmful chemicals. It provides vital nourishment to the skin with its advanced moisturizing formula. Its natural action removes dead skin and revitalizes skin cells, giving you fair, younger-looking skin with a luxurious fragrance of Lavender that makes you feel refreshing and relaxing.
Available at the Price of Rs. 292
Faces Canada Bath N Body Milk & Honey Winter Care Kit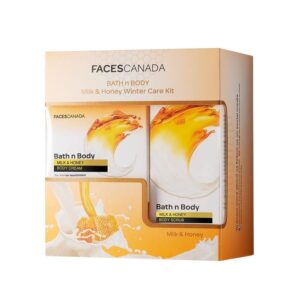 The Bath N Body Milk & Honey Scrub works on dead skin removal and the Bath N Body Milk & Honey Body Cream supports deep moisturization and nourishment.
Available at the price of Rs. 699
Derma Essentia Mineral Sunscreen Gel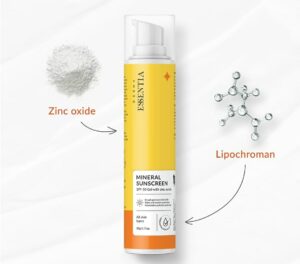 This mineral sunscreen gel contains zinc oxide that provides extensive protection against both UVA and UVB protection. It rejuvenates the skin's microbiome and provides antioxidant protection from free radical damage caused by UV radiation and pollutants.
Available at the price of Rs. 709