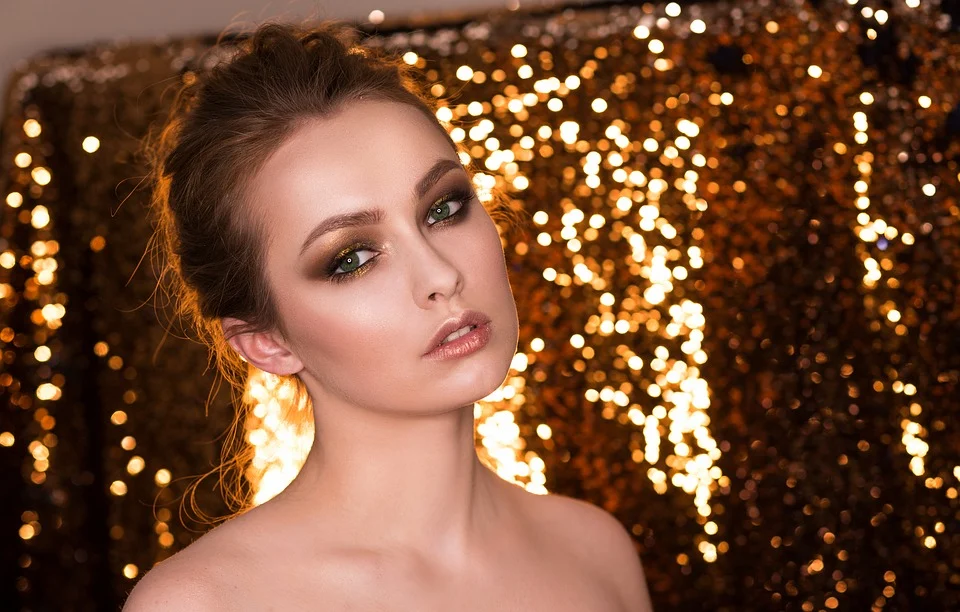 The holiday period is considered as the most glorious time of the year, but it's indeed one of the busiest times of the year in terms of social engagements. There are numerous vacation gatherings to attend, ranging from dinner parties to family reunions. But you don't have to worry about your holiday makeup look this year: we've lined up a few beauty selections that can stand up at all of your holiday gatherings.
Hold your horses, the best makeup products to rely on this Holiday season are listed below.
Anastasia Beverly Hills Modern Renaissance Eyeshadow Palette: INR 4,350/-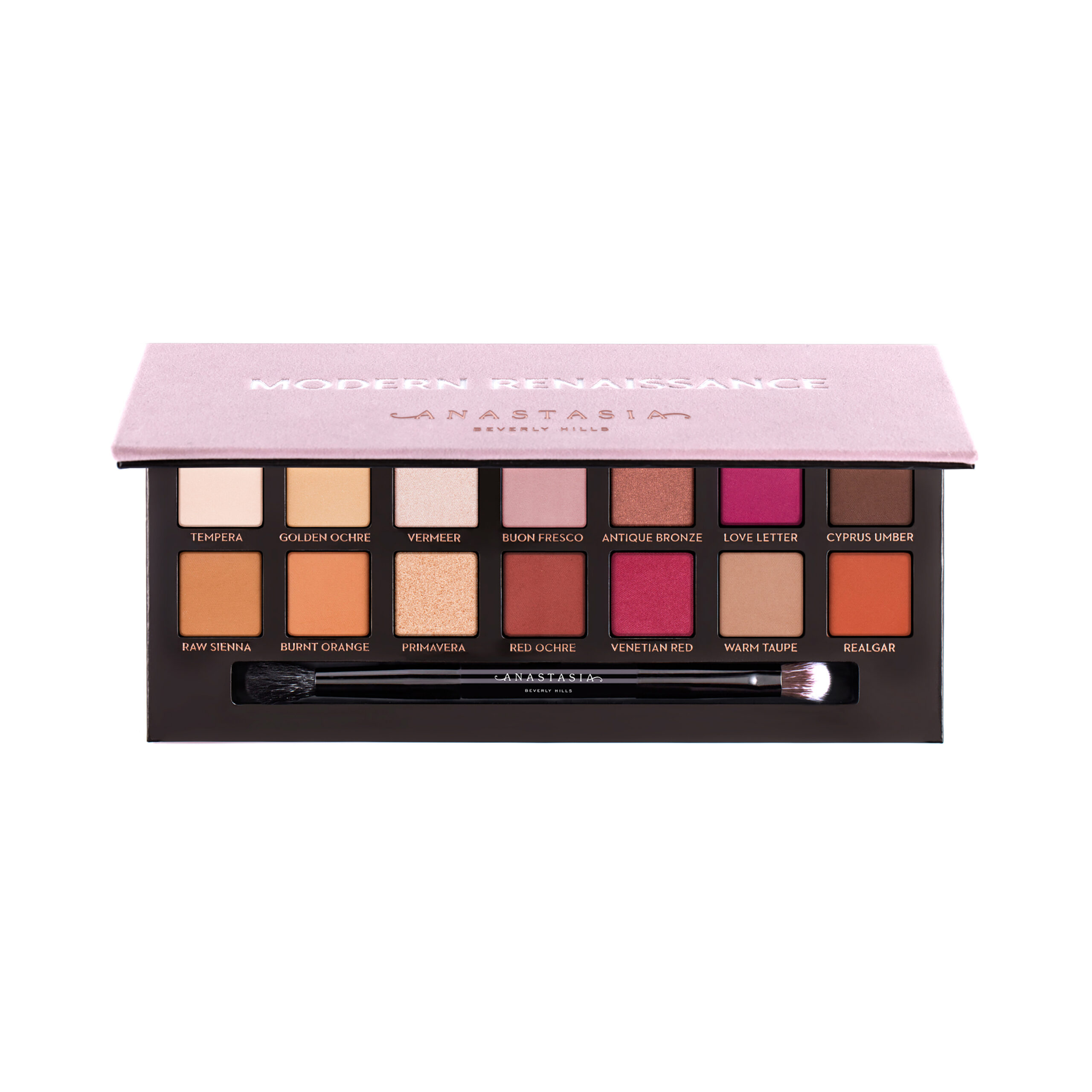 Adding colour to the excitement In India, Anastasia Beverly Hills, the world's top beauty pioneer for two decades, launches MODERN RENAISSANCE EYESHADOW PALETTE in 14 whimsical matte and metallic tones. This luxurious palette is a must-have in the beauty bag of all makeup fans, as it plays bold yet subtle. The contrasting neutral colors to berry hues and sparks of color create an interesting transition in quiet shades while infusing a remarkable charm in the overall design. This has been the best-selling product for a long time and should be the first thing you get your hands on!
Kiko Milano Holiday Fable Divine Glow Highlighter: INR 2,490/-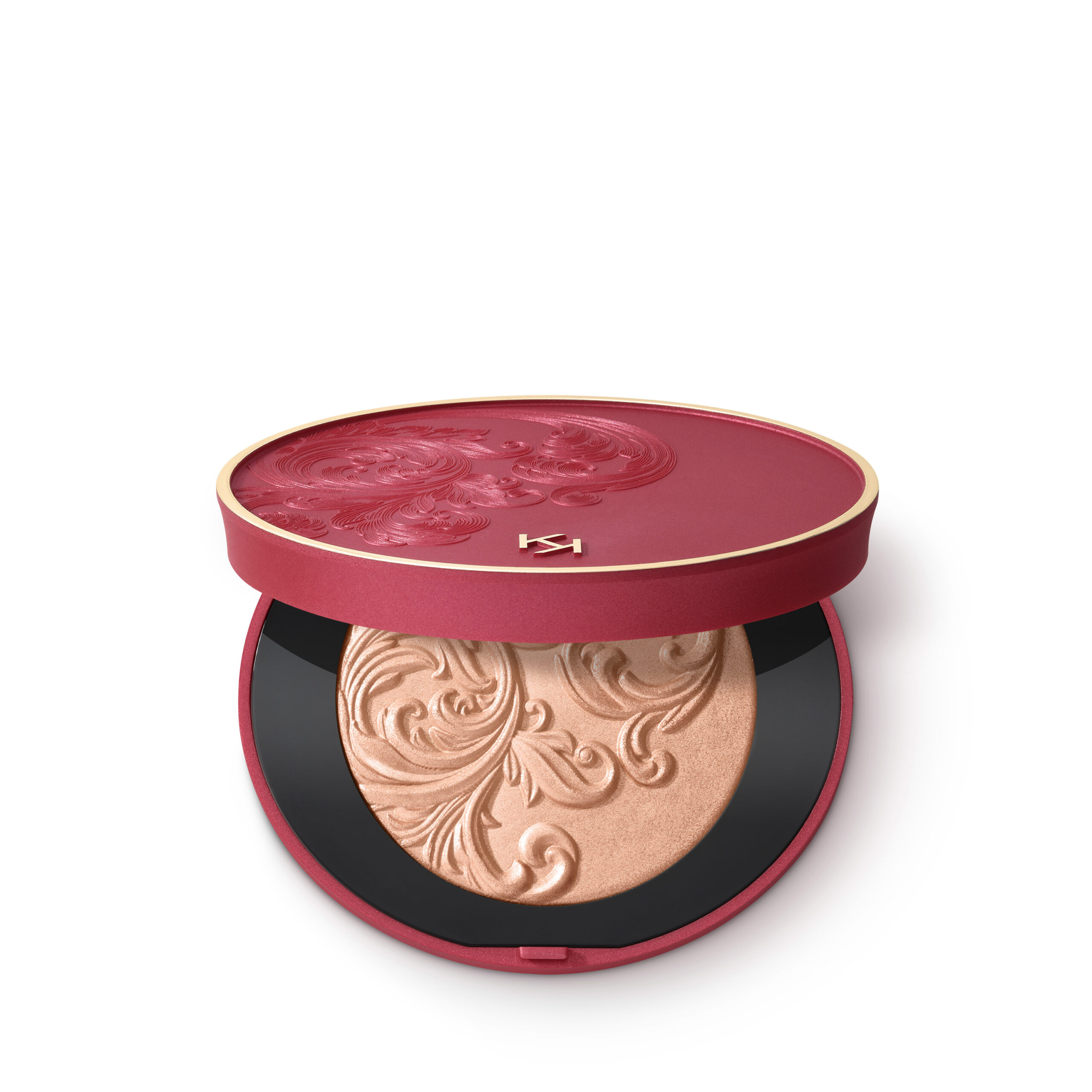 As and when you need added glow, use Divine Glow Highlighter to accentuate the natural glow. It has a sumptuous 3D texture filled with mica that mixes wonderfully into the skin and is infused with reflecting pearls that quickly give off an intense glow. Secret Gold and Enigmatic Bronze are the two shades available. Head onto your nearest KIKO MILANO store to check out this beauty!
Manish Malhotra Hi-shine Lip Gloss: INR 1050/-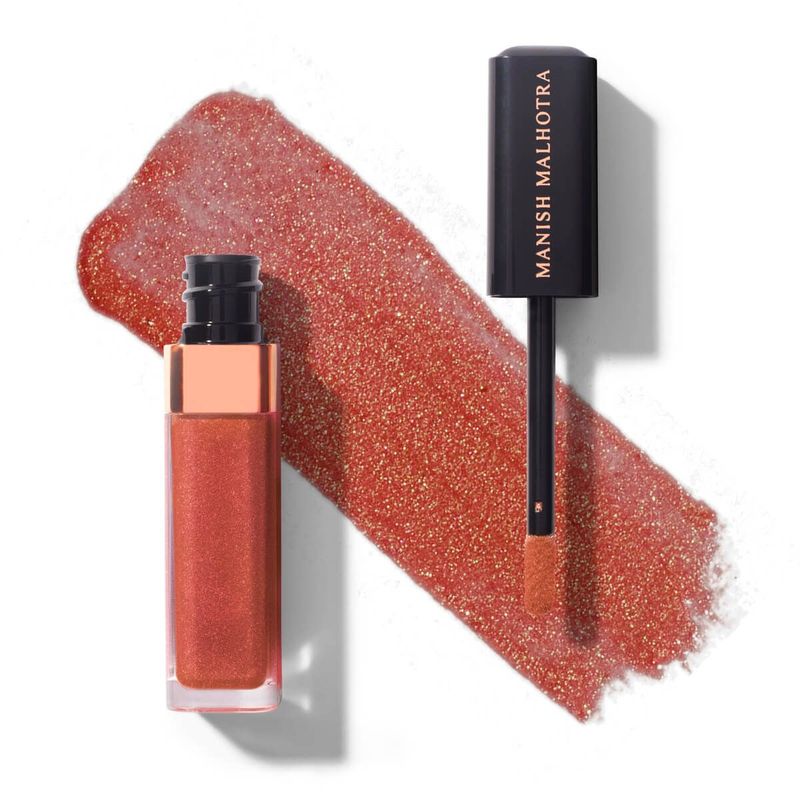 Wear it with lipstick, the shade will be intensified. Wear it alone and you're instantly glammed up. It's the quickest and most reliable way to stand out at any time of day or night. To create dazzling, sparkly lips, all you need is a single sweep of MyGlamm's Manish Malhotra Hi-Shine Lipgloss. These shimmering glosses are free of preservatives, nano-ingredients, and mineral oils, and offer optimum shine and nourishment during the winter months. It comes in 6 beautiful shades and is hands down one of the best picks for your holiday kit!
Faces Canada Ultimepro Second Skin Foundation: INR 899/-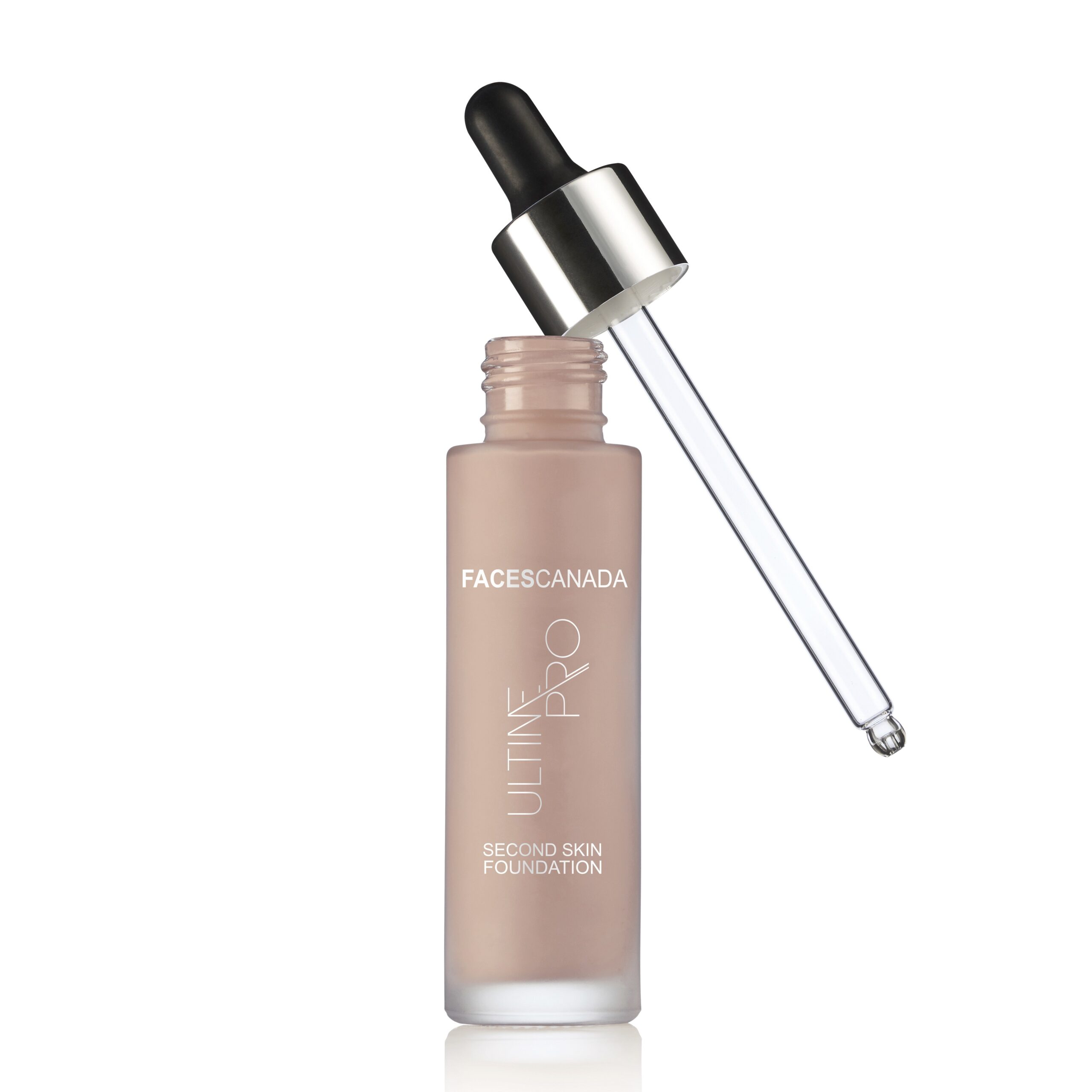 The Second Skin Foundation, which is a custom-made product for Indian skin colour and texture, is one of FACES CANADA's unique products that not only provides you a light feel but also protects you from sun exposure thanks to its SPF 15 infusion. It comes in 14 different shades to suit a wide range of Indian skin tones. Isn't that great!
Simply Nam Lip Oil: INR 999/-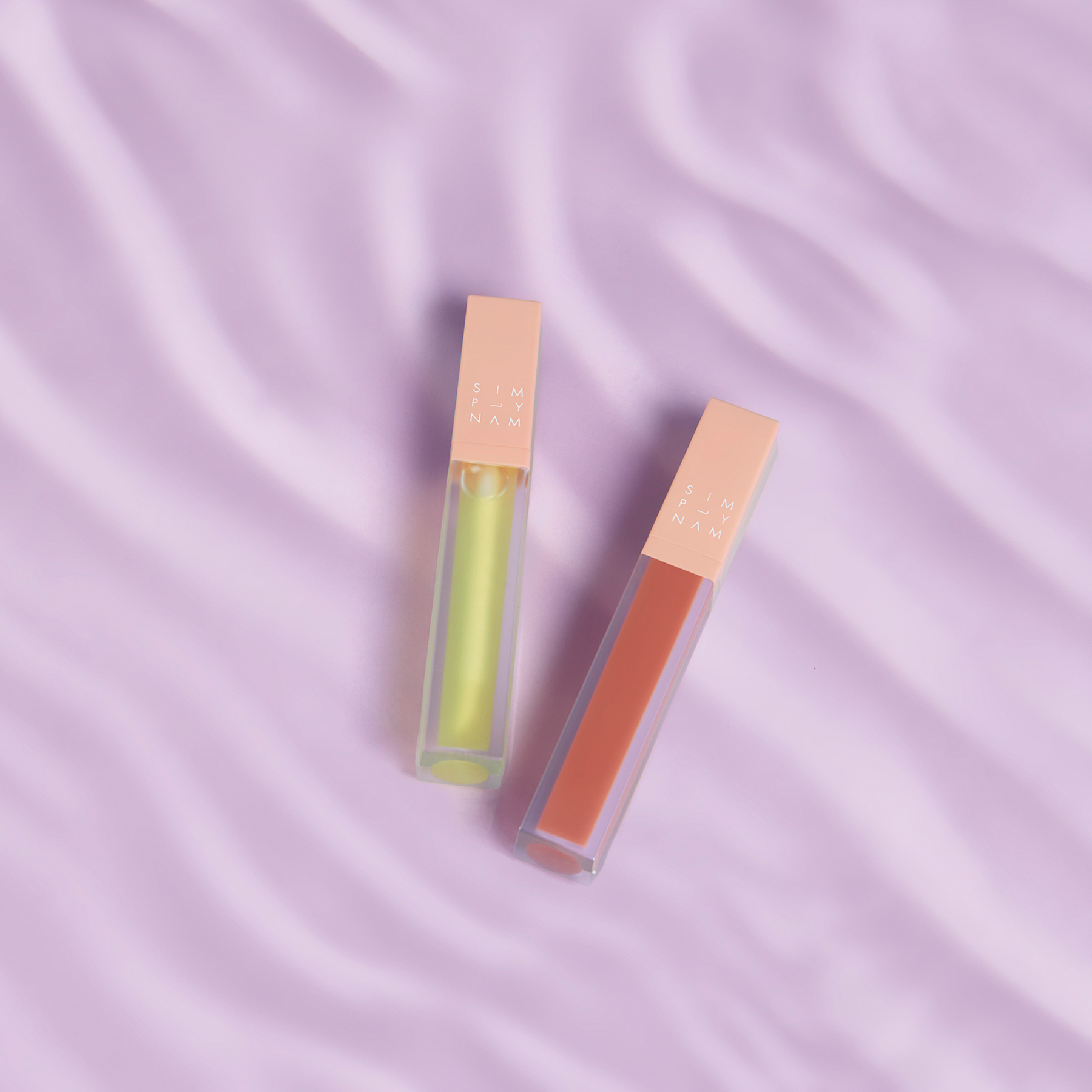 Lip oils, the newest addition to the Simply Nam beauty line, give optimum comfort and are ideal for glossing up a matte lipstick or hydrating dry, chapped lips. The use of these lip oils on a regular basis can lead to a deeper level of hydration, keeping your lips smooth and nourished over time. Bioactive ingredients are present to aid in the stimulation of microcirculation and cell formation. Jojoba oil, macadamia oil, sweet almond oil, coconut oil, shea butter, and avocado are all incorporated in this product. It retails exclusively on the simply nam's website and comes in two promising shades.
Kiro Beauty Glow on Blush Duo: INR 900/-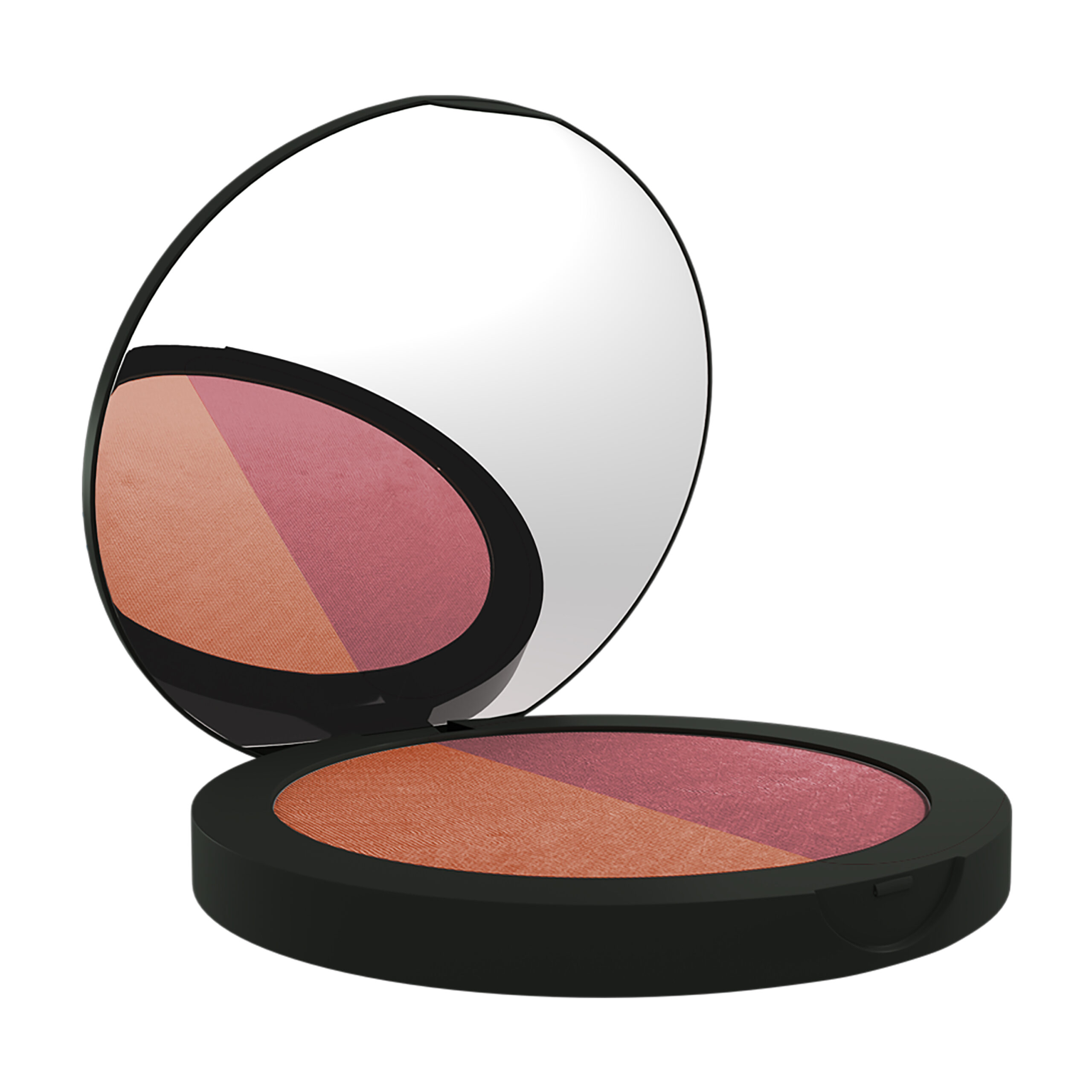 The 'flashy colour' trend never goes out of style the and Glow-On Blush Duo is no exception! This satin-smooth highlighter does much more than simply giving you a natural blush, it transforms your entire face makeup look from spectacular to glamorous! This small power package comes in two colours that mix in seamlessly with your complexion, and the inclusion of a tiny attached mirror lets you to blush whenever and anywhere you like!
Ora D'oro Beauty Spectrum Liquid Lip Matte with Hyaluronic Acid: INR 2,075/-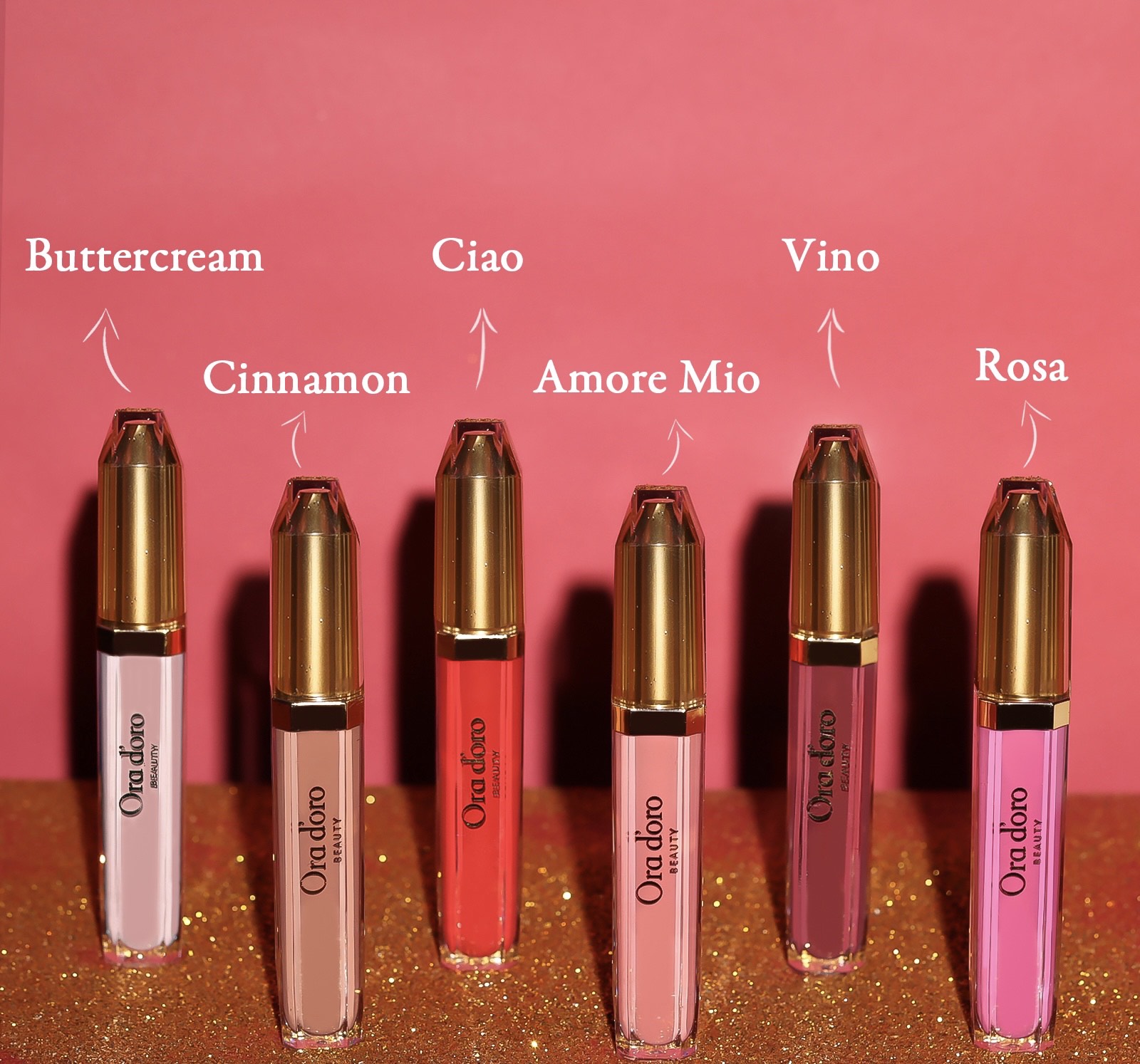 Ora D'oro's formulations cater to all skin tones and skincare requirements, as well as keeping up with the latest beauty trends. Every product is vegan and cruelty-free, with no paraben, mineral oil, D5, or UV filter, according to PETA. Its non-fade formula hydrates, plumps, and repairs chapped lips over time, allowing you to use it liberally without your lips feeling dry and cakey. Its hyaluronic acid penetrates deeply to give you an instant, moisturized sheen with every application, giving your lips a natural volume all day. Ciao, Amore Mio, Cinnamon, Buttercream, Vino, and Rosa are among the six matte liquid lip colours available.
Vellino Perfect Matt Compact Powder: INR 195/-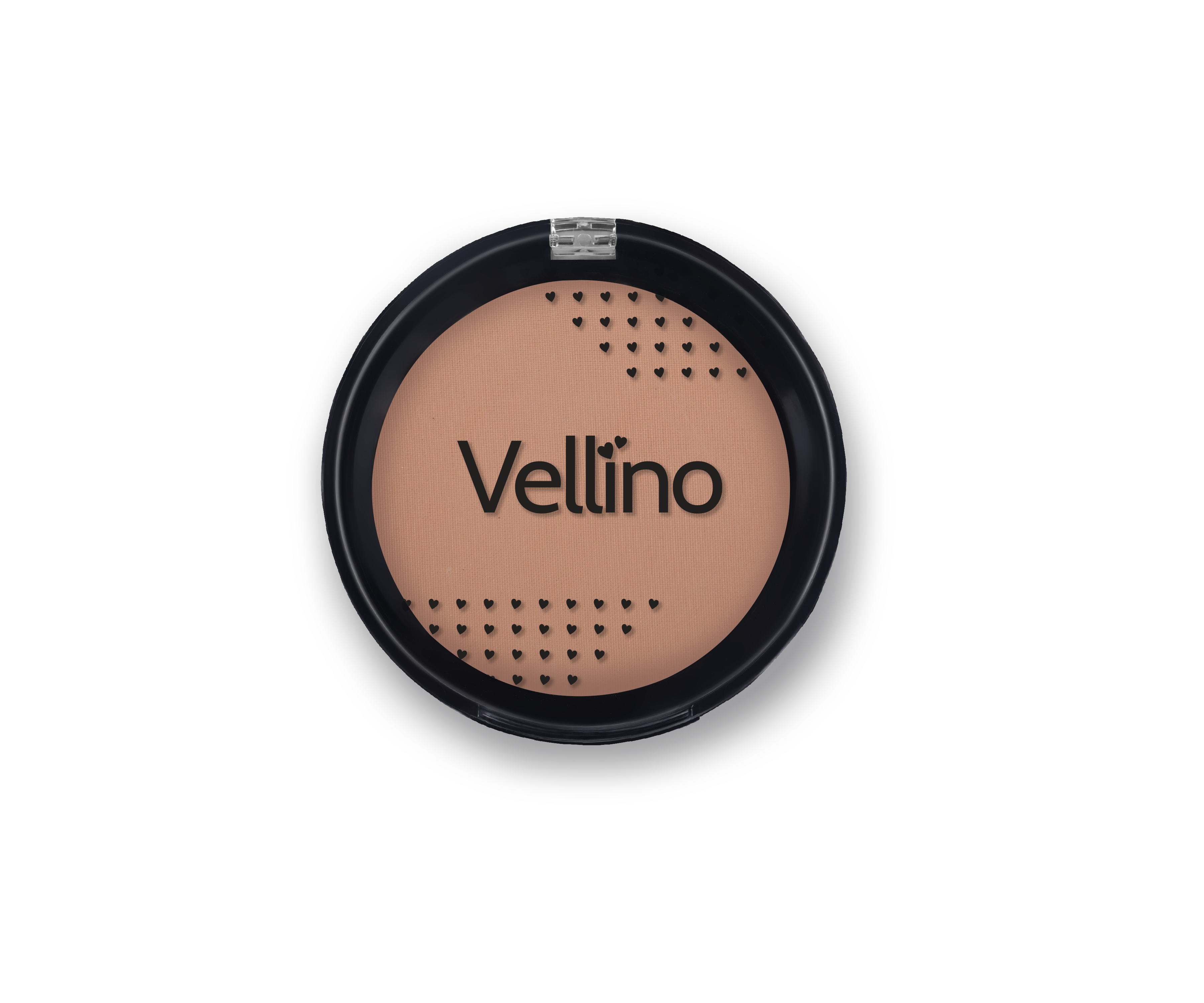 Vellino's Perfect Matte Compact Powder with SPF 15 comes in four different shades to complement and enhance any skin tone. The items are available in a variety of bright colours to enhance your party makeup look. The compact's standout feature is its ultra-lightweight formula with oil-controlling qualities, which gives your skin a natural velvety matte finish with long-lasting coverage.