Hi all,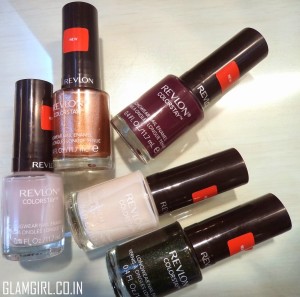 About the product
All shine. No light, Gel-ous
Up to 11 days of lasting color
No light required.
30 easy to remove shades.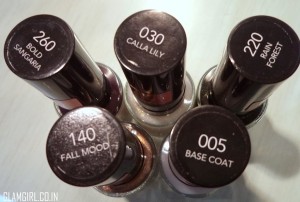 Price Rs 350 for 11.7ml
Today I am showing the swatches of my current favorites. Yes… I like all of them. They are super glossy, fast dry. Its been 4 days I wore fall mood without top coat… to check 'does it really stays for 11 days?' I am glad to tell you that it is same as if I applied it just now. No fading, no chipping … just gorgeous manicure Check out the swatches below
220 Rainforest: A rare shimmer green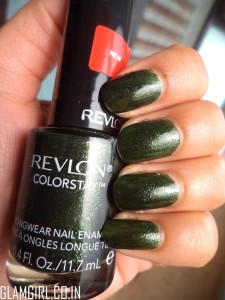 260 Bold Sangaria: dark plumy purple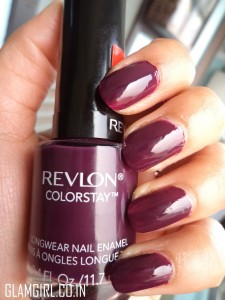 005 Base coat: You can't wear nail color without it. It is worth grabbing.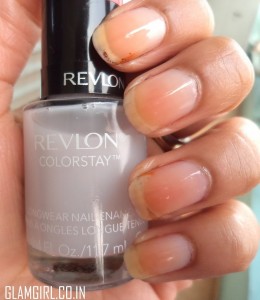 030 Calla lily: very mild rainbow shimmer with sheer white nail color. Very classy..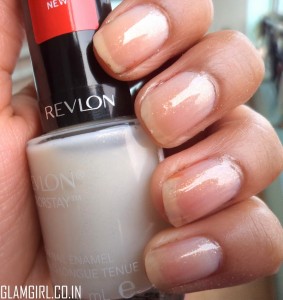 140 Fall Mood: This is color for the festival time, winters and latest trend.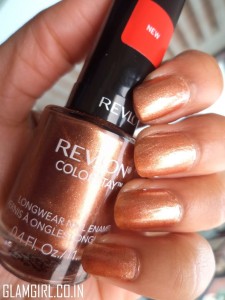 Actually, I am impressed with this range of Revlon nail colors. I think I am going to buy more. Tell me your favourite color in the comment section.
Rating 5/5

Good luck!
<3
Neha
Activate your email subscription now!