Hey guys,
It's very important to have perfect finish for the makeup products that you use but to get that magazine perfect look you need the right tools.
Well, you can work with fingers too for makeup but not always and not with everything. Here I mention 5 essential makeup brushes that you can't live without.
1. Powder brush: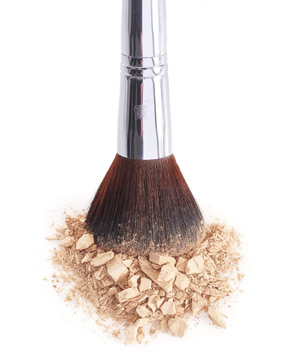 Foundation and concealer can be blended with your fingers. To set the makeup, you can't do without a powder brush. It can also be used as blush brush. Makeup experts swear by fluffy powder brushes always.
2. Angled tip eyeliner brush:
Eyeliners come with their own brushes then why do you need it? This is actually not only a eyeliner brush but does many jobs. It can cleanly fill & recreate brows, create cat eyes, tight line, or just fine flick. It works well with shadows too.
3. Fluffy eye shadow brush: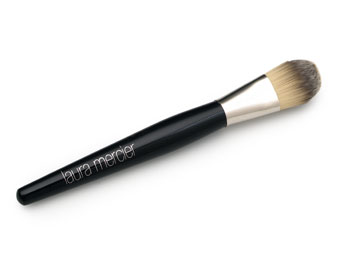 To blend shadows, you need to swear by a fluffy shadow brush. It can also be used for nose contouring.
4. Face contouring brush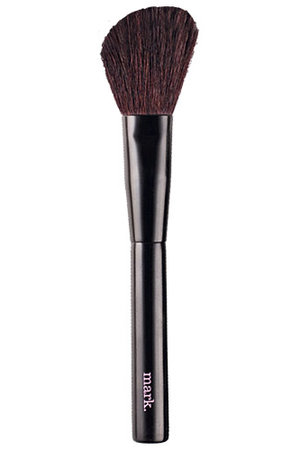 An angled face contouring brush gives clean edgy look. It becomes must have because its angled tip makes it irreplaceable.
5. Fan brush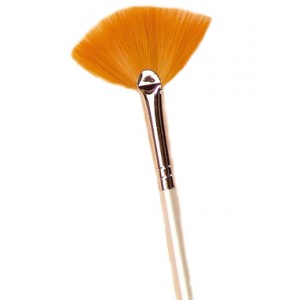 To remove any excess, blend or final touch up fan brushes are handy. They are good at applying blush too.
That's all! I have completed your essential makeup brush kit. Now you don't have to carry entire brush kit while traveling because you already have the essentials.