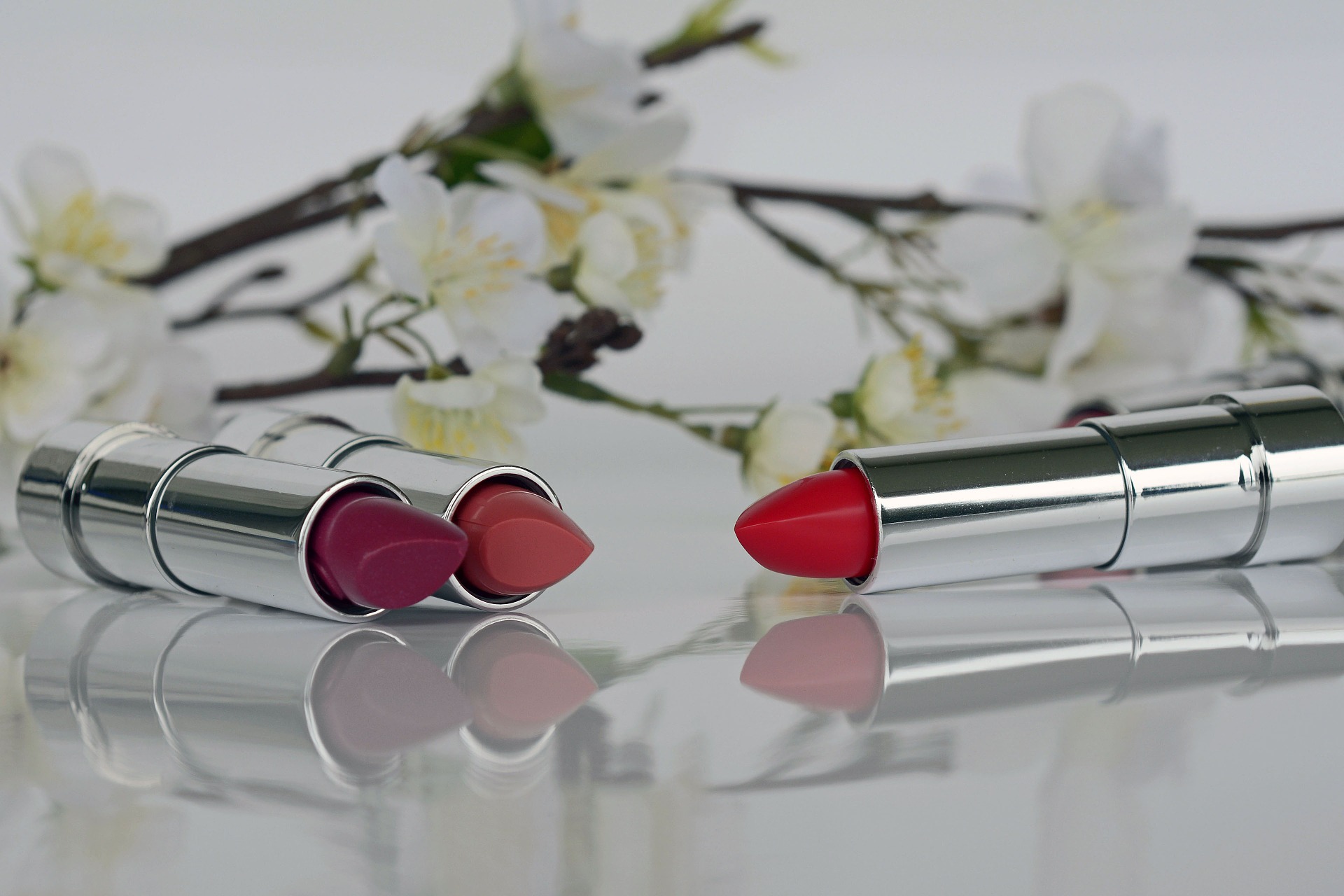 A makeup look is incomplete without lipstick. Even when we go out, a little bit of lipstick is enough to make us look presentable. Lipsticks can go from being a matte finish, glossy finish, creme finish to a metallic one and have different formulas such as liquid, bullet, crayon, or even in palettes. 
It's pretty hard to find lipstick that will suit your tone and preference. Lucky are those people who find their go-to shades in one go. There's nothing better than gifting yourself a new lipstick! It gives you confidence, energy and obviously the compliments 
Choosing a lipstick shade that will suit your skin tone and mood can be pretty tiring. I mean obviously – there are thousands to choose from. Worry not, you can always rely on me for help. 
I have tried and tested many lipstick shades but there are few of them where I can always swear by and come back running to because of their perfection. Starting from its shade to its texture, I love each and everything about it. 
Some of the best shades are listed below. Keep scrolling
M.A.C Retro Matte Lipstick – Ruby Woo
A classic that comes from the family of Reds! This one comes in bullet form and gives you full coverage in just one stroke. This shade will suit any skin tone and undertone. You can't even complain that it doesn't have a great staying power and smudges because it is one of the best long-lasting lipsticks I have had. 
Swiss Beauty Matte Lip Ultra Smooth Matte Liquid Lipstick – Wine
Another shade to match every skin tone. It is a liquid matte cream and is probably one of the smoothest matte liquid lipstick you'll find. It is a great color for formal events as well as for official occasions. 
Maybelline New York Super Stay Matte Ink Liquid Lipstick – Seeker
This shade belongs to the family of browns. Although it is liquid, but it can survive from lunch to Dinner. Supper tea or coffee breaks don't even count.  
Nykaa Matte to Last! Liquid Lipstick – Madras Kaapi 05
 

 

View this post on Instagram

 
A shade for those who don't like to wear bold colors but instead, like to go with nudes for their daily use – this is the right shade. This one is matte but isn't going to dry your lips. The texture is light yet highly pigmented. When lipstick is this good quality and affordable, you have to have it. 
Lakme 9 to 5 Primer + Matte Lipstick – MM1 Mauve Matter
 

 

View this post on Instagram

 
Since the beginning, people have a love for reds and nudes and now, few colors have taken their place. This shade is one of them. As the name says, it does prime your lips and gives you a matte finish. This shade can be used with smokey eyes, a no-makeup look, or even with coral/rosy tone eye makeup. The payoff is extremely good and it even stays for a long period of time. For everyday use, it can be a good match.