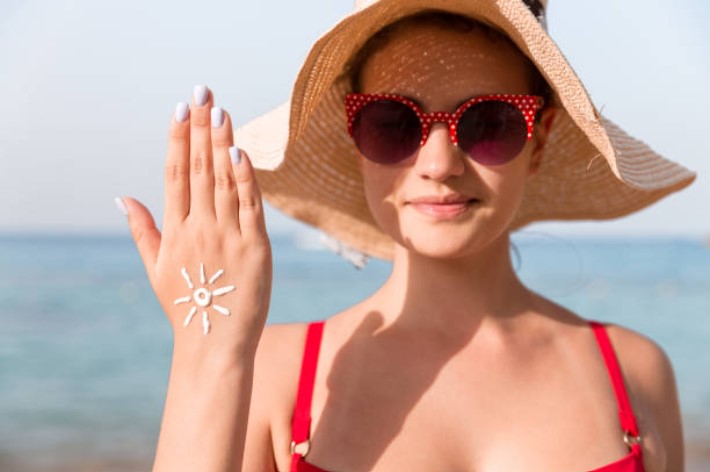 There are a few reasons why you should make changes to your skincare as the season changes from chilly to hot. It's all fun and games until you're standing on a Metro Platform, dripping in sweat, waiting for the next train.
There's a trail that follows past the sweating stage. For starters, dirt is accumulated, everyday use of makeup products and the humidity makes our pores clogged and stickier, which results in frequent breakouts, and well, let's not even get started with the body odor.
As a result, at Influsser, we all take skincare (especially a summer skincare routine) very seriously, so we talked about all of our favourites and compiled a list of products worth checking out that will help you do just that, as well as protect your skin from the sun, keep it clean, and leave you looking dewy and fresh.
#1 CLEANSING BALM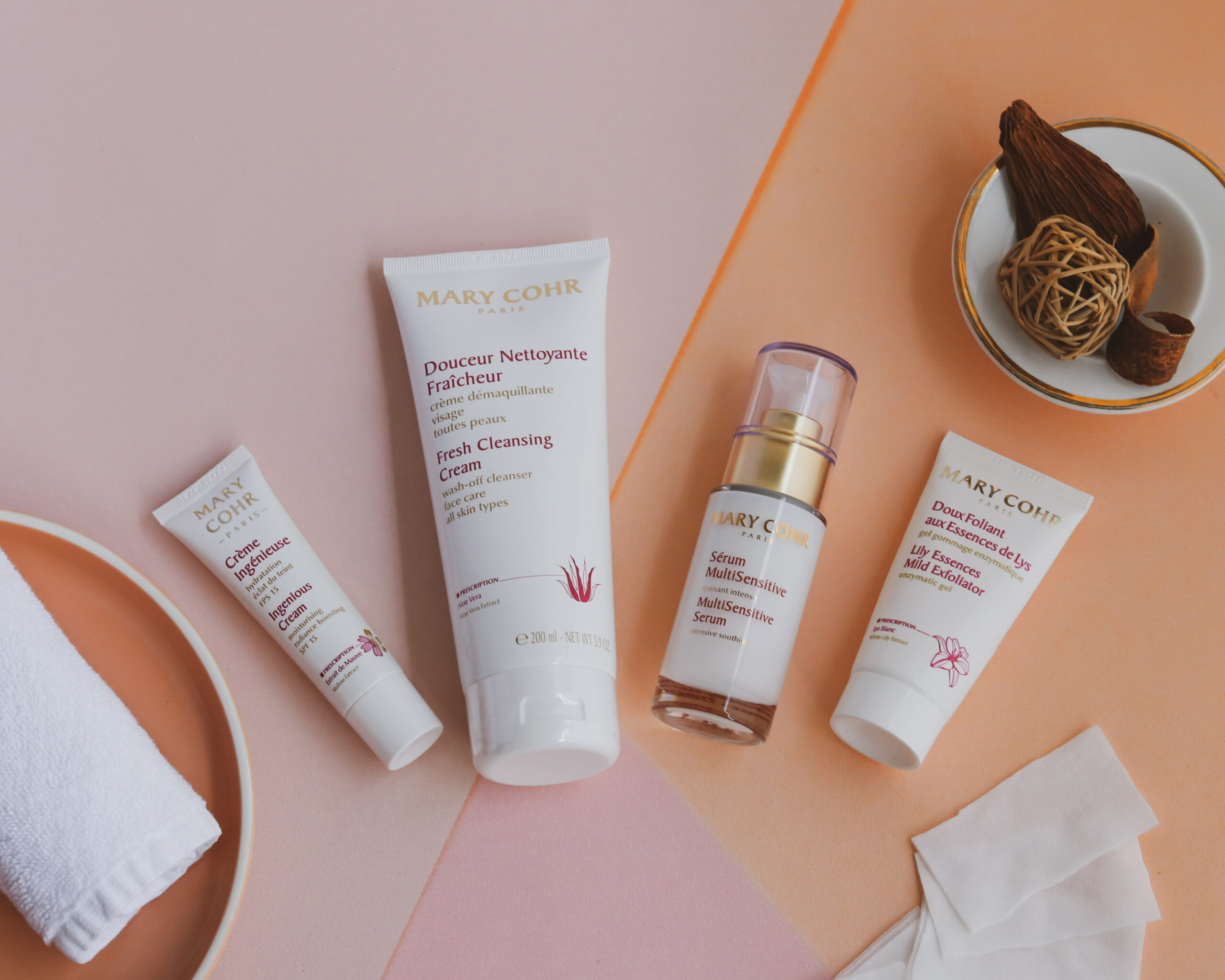 Who's it for: Primarily, the product is used to remove makeup before cleansing with a water/gel/foam-based face wash. The idea is to pull the excess oil and unclog the otherwise nasty pores.
Product Recommendation: Aloe vera and cleansing agents in Mary Cohrs' Fresh Cleansing Cream help to detoxify, hydrate, and soften the skin. Its light texture makes it easy to remove makeup in one step, leaving your skin looking radiant and rejuvenated. In minutes, it will soften the epidermis and remove dead skin cells and pollutants gently.
#2 FOAM BASED CLEANSER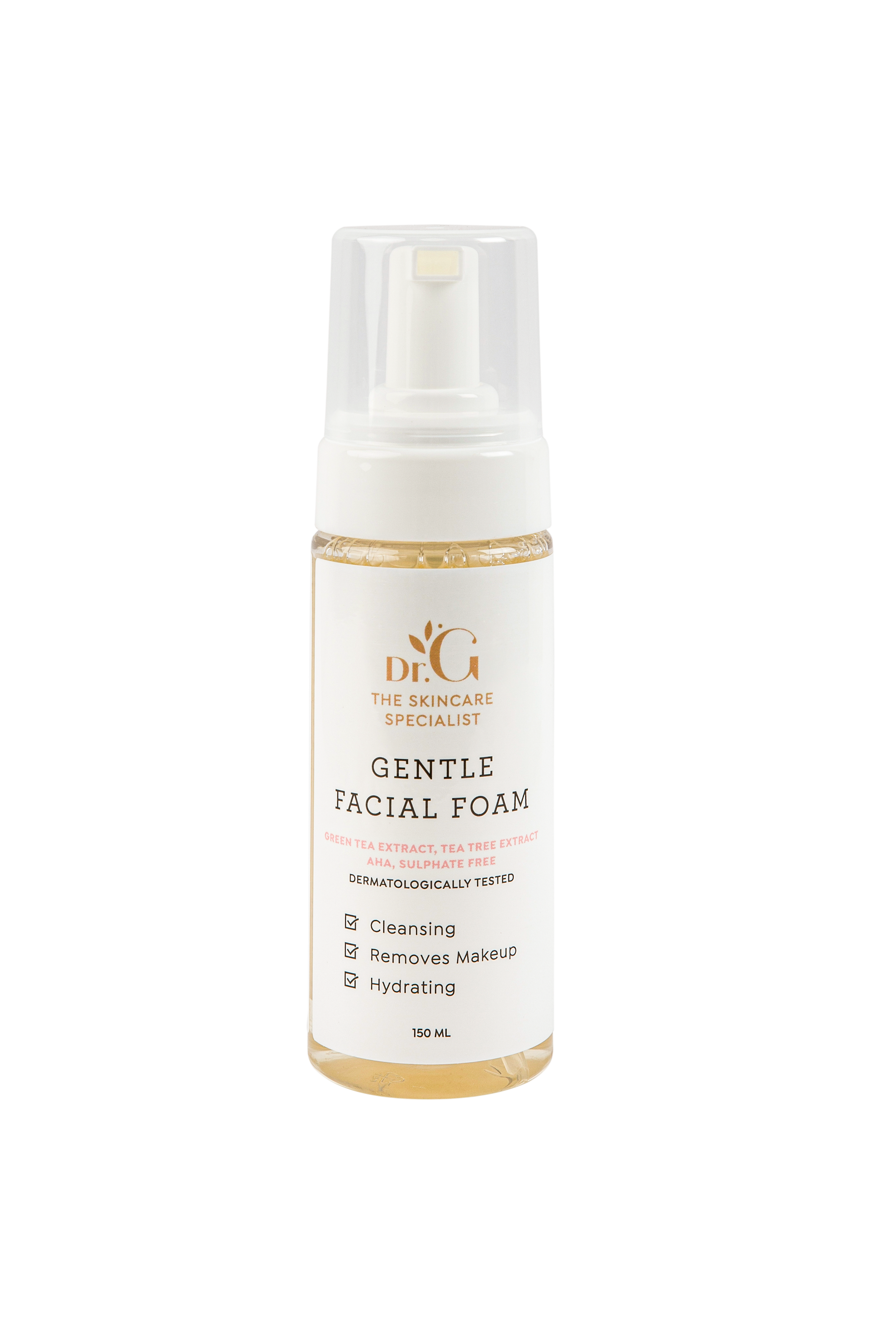 Who's it for: It's great for oily and acne-prone skin, specifically because of its pore penetrating capabilities. If you want to get rid of acne or excess oil/sebum, you need a cleanser that can go deep in your pores and get rid of the gunk without too much effort.
Product Recommendation: The Dr. G Gentle Facial Foam gently eliminates debris without disrupting the face's natural oil balance, leaving you with soft, supple skin. It contains Green Tea and Tea Tree ingredients, which are high in antioxidants and brighten and rejuvenate your skin after each wash.
#3 WET WIPES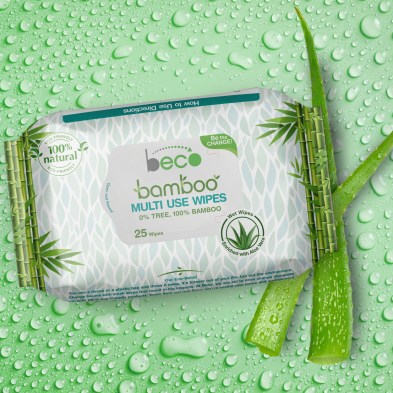 Who's it for: These wipes are ideal for anyone who needs to freshen up while on the road. From professional athletes to campers, hikers, fitness fanatics, and even people who fly long distances or commute quite a lot.
Product recommendation: Beco Bamboo Multi-Use Wet Wipes are harsh on grime and perspiration while remaining mild and healthful for even the most sensitive skin. Keep them in your car, gym bag, or desk for quick cleaning on the go. Each wipe gives A Square Foot of Clean, allowing you to clean your entire body with only one wipe.
#4 SHEET MASKS
MYGLAMM K.PLAY LYCHEE HYDRATING SHEET MASK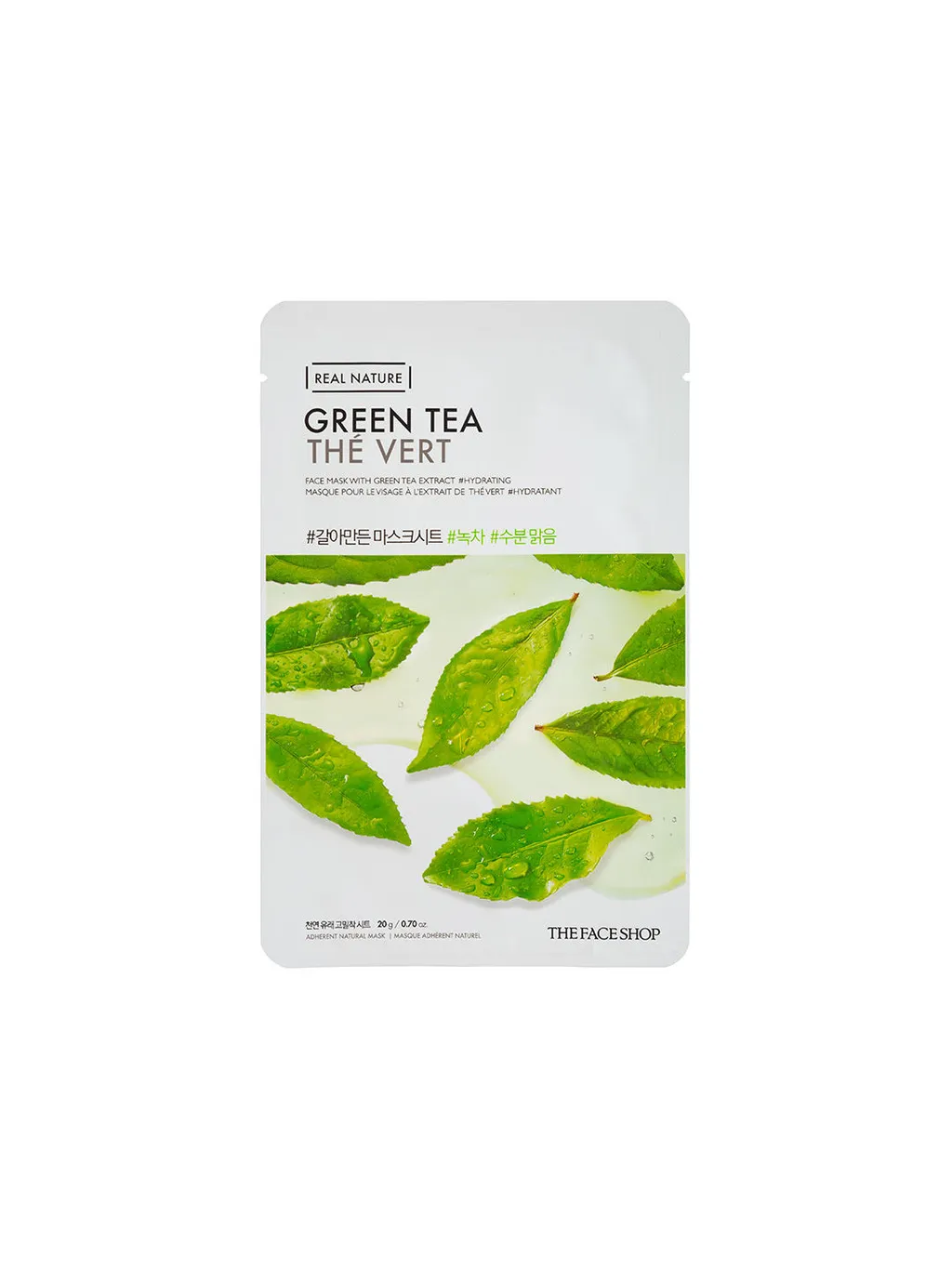 Green Tea Face Mask by My Real Squeeze
The K. Play Lychee Hydrating Sheet Mask will indeed leave your face supple and baby soft. This sheet mask, enriched with the benefits of lychee, will nourish and repair your skin while giving it a healthy glow. It's also infused with black truffle, which is high in skin-purifying and active oxygen characteristics and helps to revitalise your skin.
2. Set of Innisfree Summer Refreshers Green Tea Face Mask by My Real Squeeze: Dry skin is moistened with this delightful water-type genuine mask, which is infused with fresh moisture from green tea.
#5 FACE GEL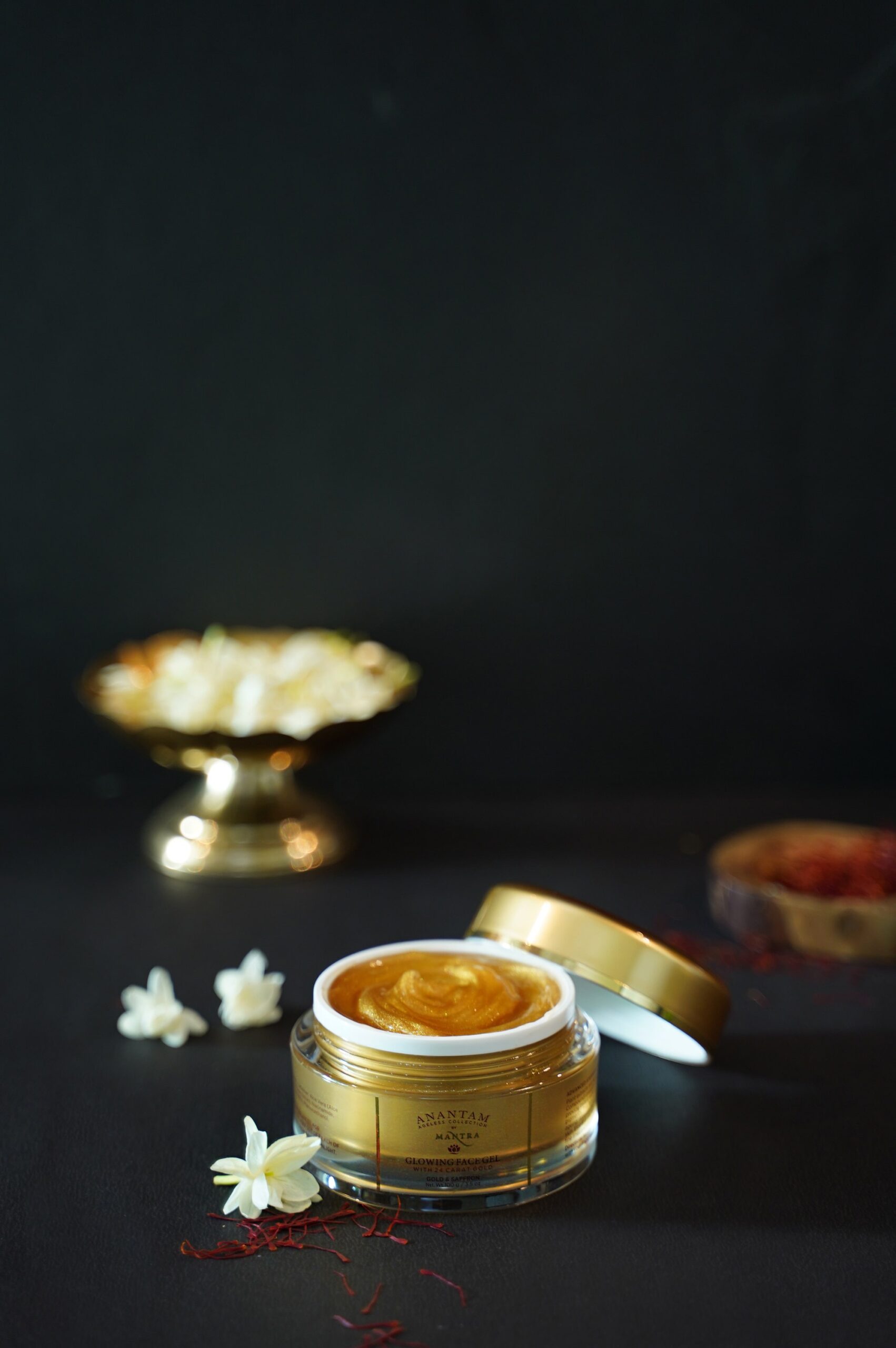 Who's it for: On days when you feel that the moisturise might just be too heavy, this gel is quite light and absorbs quickly.
Product recommendation: This face gel is filled with 24 carat gold in nano-size particles that impart instant lustre to your complexion and is a luscious and rich blend of Swarna Bhasma (an alchemical Gold Compound) and Saffron. It assists in providing a renewing treatment that aids in the reversal of ageing indications. Saffron enhances complexion and counteracts pigmentation, black spots, and scars, while gold particles have a great affinity for skin and are easily absorbed in comparison to other minerals.
#6 MOISTURISER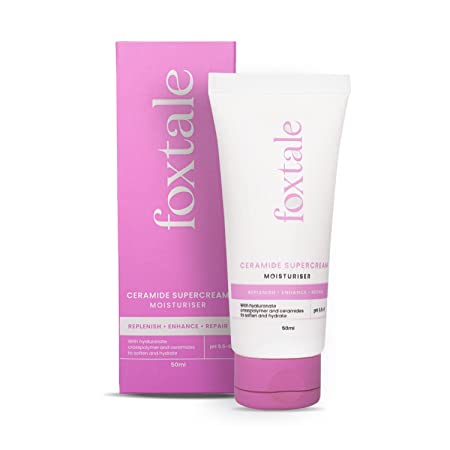 Who's it for: Works best for oily, combination, sensitive and acne prone skin
Product Recommendation- It is a ceramide-rich moisturiser that keeps skin moisturised and smooth throughout the day without making the skin feel greasy.
#7 Face Tool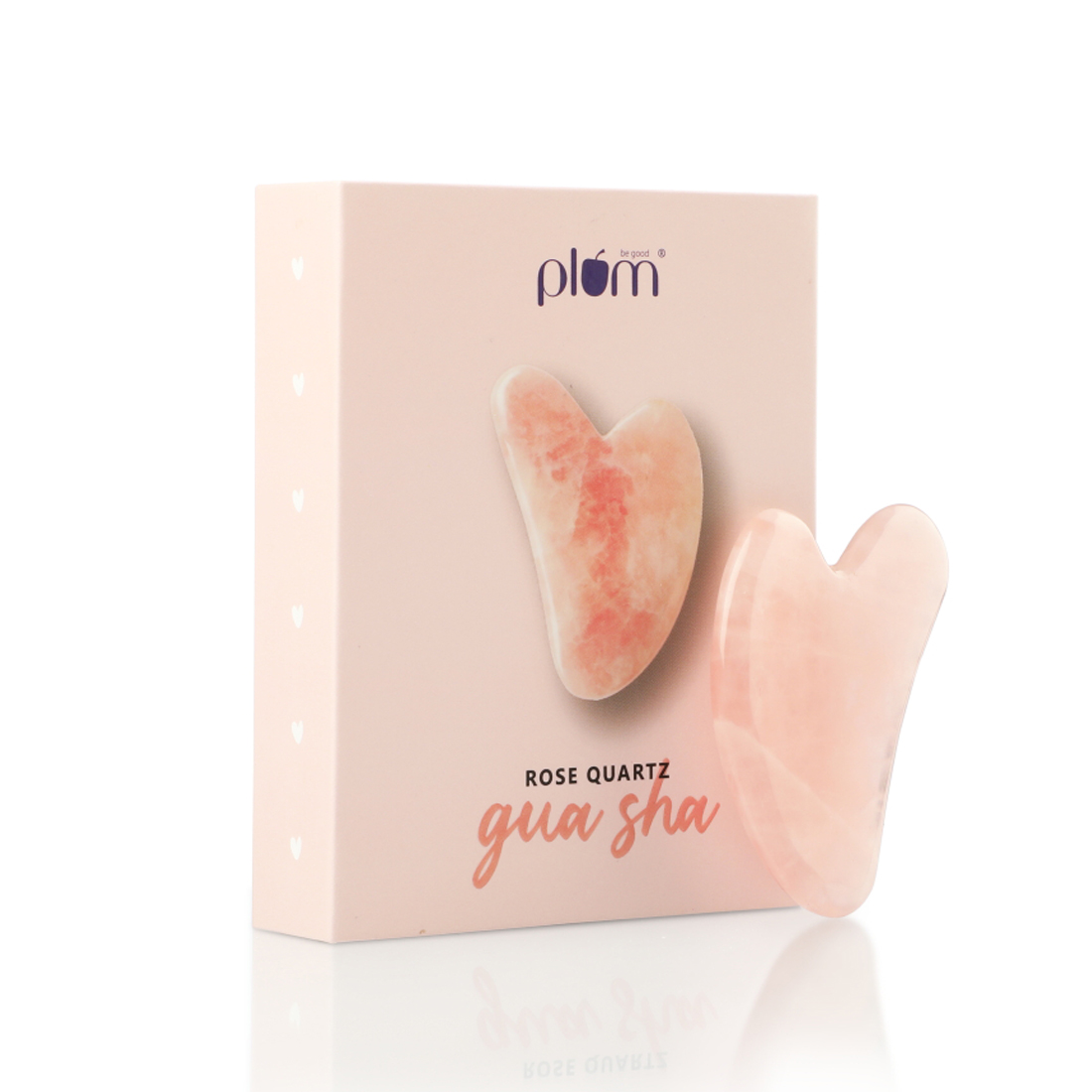 Facial gua sha sha increases collagen and elastin formation in the dermis while also relieving tension in the facial muscles. It has been demonstrated in tests to promote circulation and lymphatic flow, relieve congestion, and soothe sore eyes and skin, as well as brighten your complexion and give you a radiant shine.
Note- Works best when used after facial oil or serum or hydrating moisturizer to avoid stretching of the skin.
This Broad-spectrum sunscreen by Uniqaya is all about protecting your skin from sun rays and the blue light rays from the gadgets! Loaded with natural SPF ingredients like artichoke, lycopene, avocado, and carrot seed oil gives complete indoor and outdoor protection. Waterproof formulation and super lightweight
2. Reine Blanche Illuminating UV Shield by L'Occitane- It is essential to protect your skin before you step out so that the outer and inner layers are well protected. The Illuminating UV Shield is a multipleaction care that helps preserve luminous and even-toned skin. With continuous daily use, it contributes to 1. Provide effective protection against UV rays (SPF50) 2. Protect skin against external aggressions 3. Prevent uneven skin tone, caused by sun exposure 4. Improve translucency of the skin 5. Visibly revive the clarity of the skin
#9 LIP BALM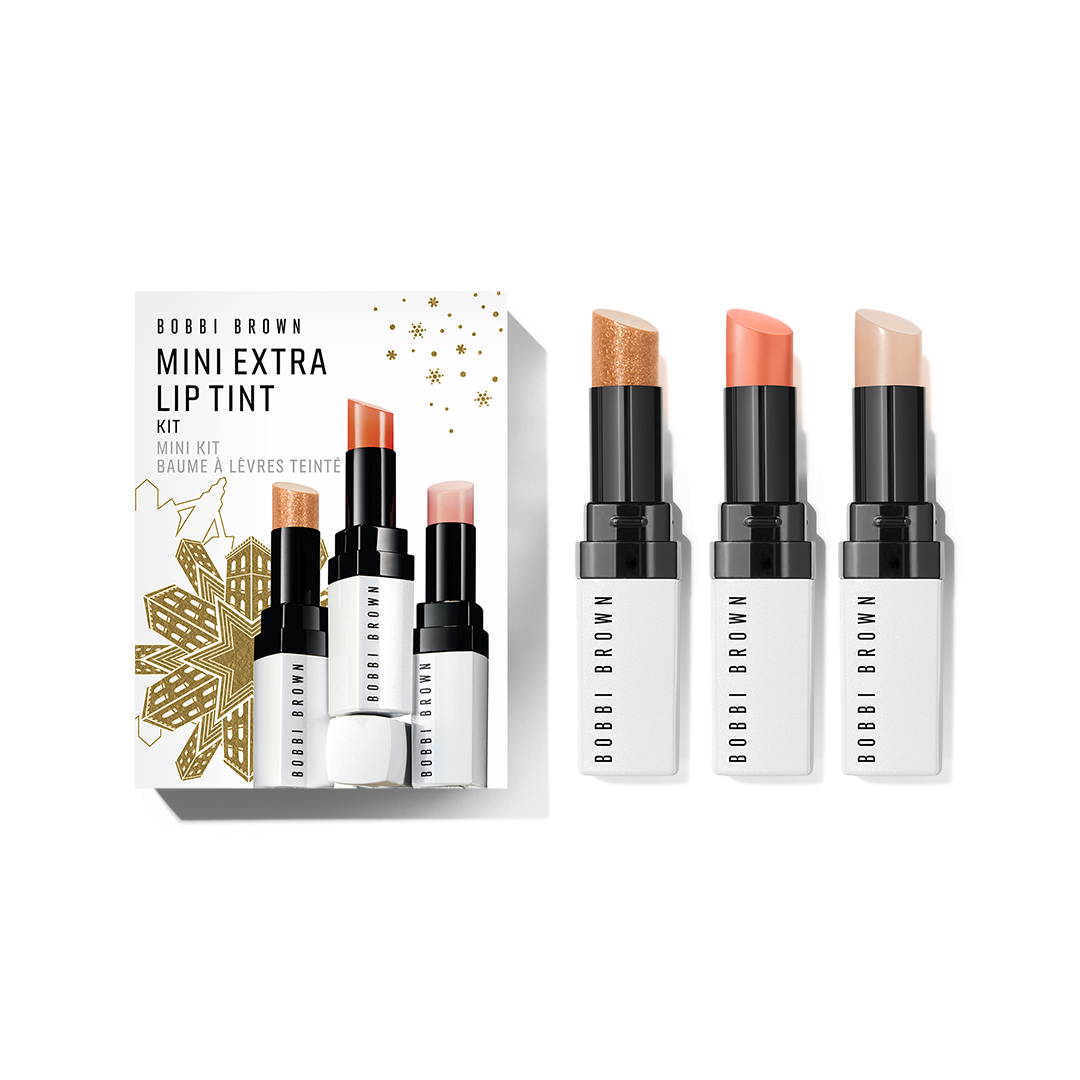 Who's it for: People with chapped lips who are looking for a tinted lip balm which soothes and hydrates lips just fine.
Product Recommendation:  Bobbi Brown Mini Extra Lip Tint Kit is Beyond balm, a tinted treatment with all the extras, now in minis for glow, on-the-go. This trio combines the hydration of your go-to balm with the lush colors of your favorite lip tint. The kit includes 3 mini Extra Lip Tints in Bare Pink, Bare Nude Sparkle, and Bare Melon.
#10 BATH ESSENTIALS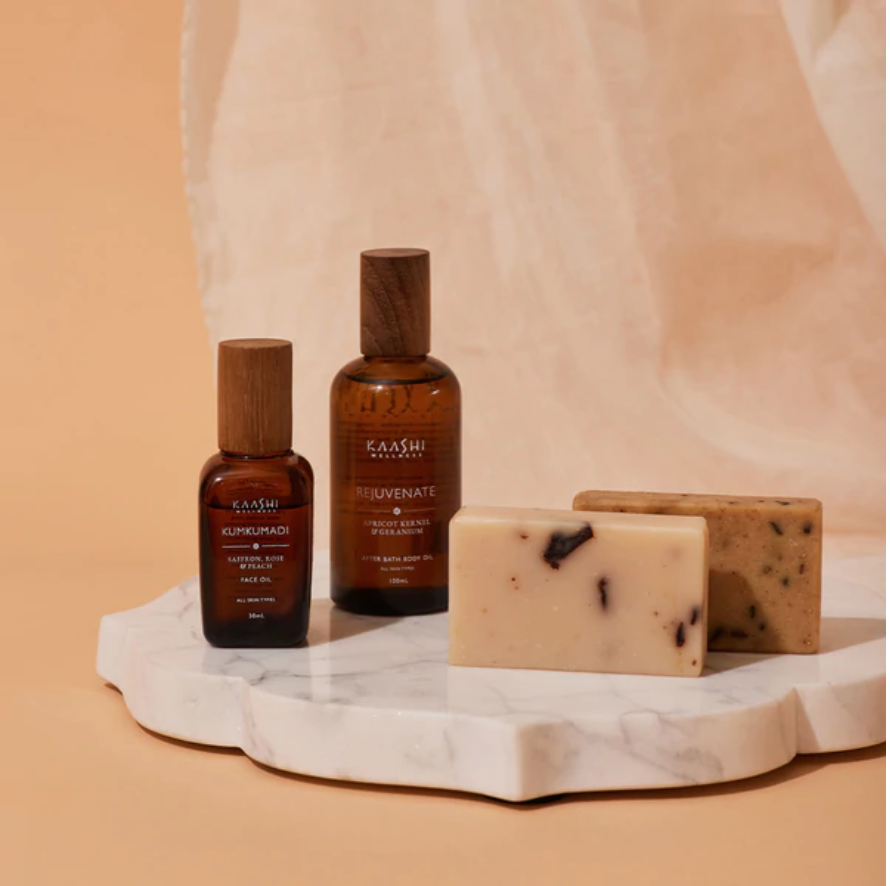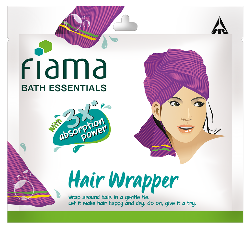 Fiama Bath Essentials Hair Wrapper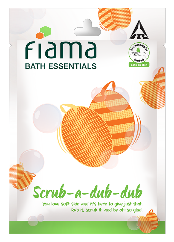 Fiama Bath Essentials Scrub-a-Dub-Dub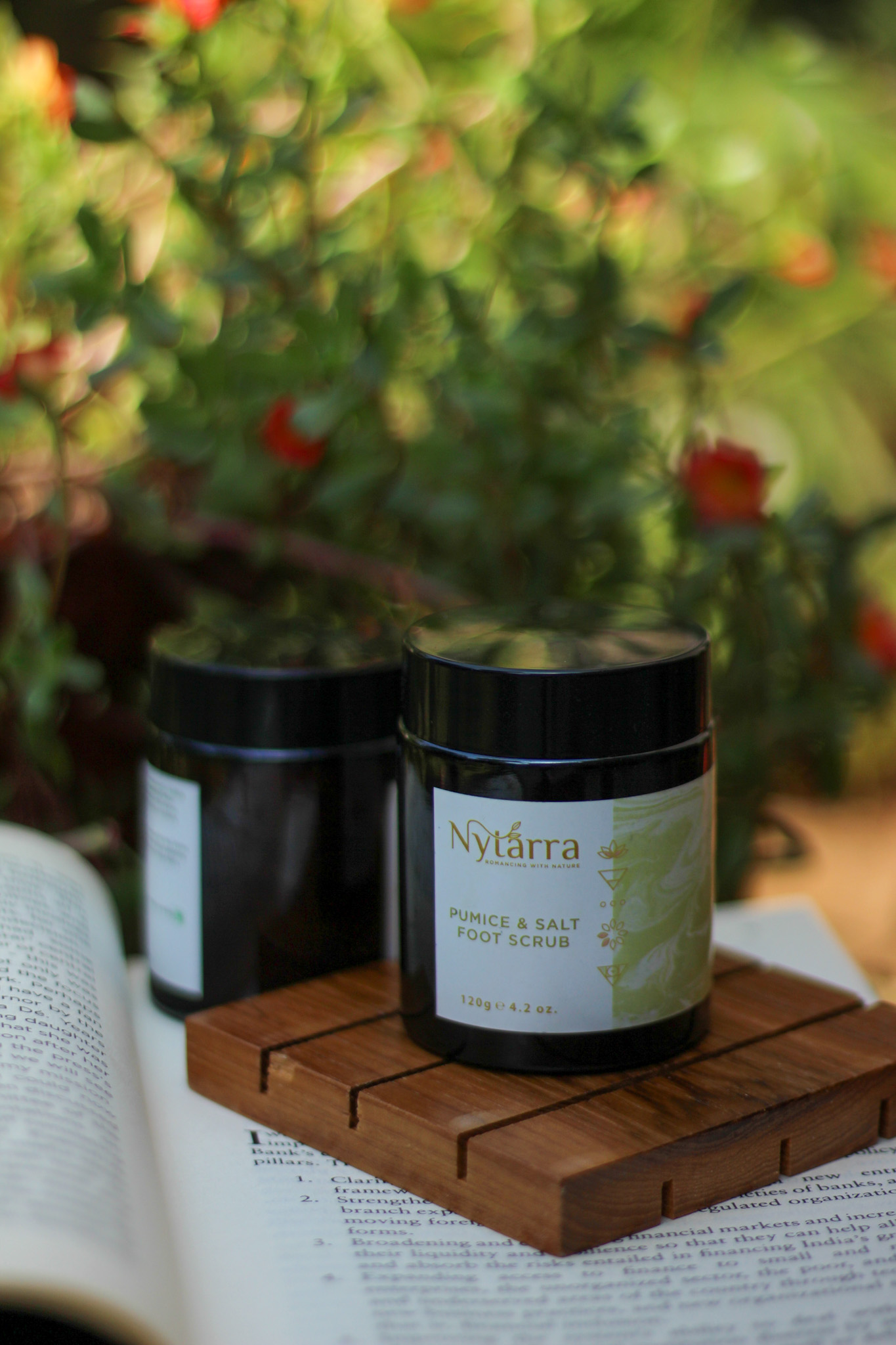 Who's it for: If you're looking for products that are infused with natural calming agents and are bound to relieve your mind and soul whilst you experience the nourishing effects of the bathing ritual.
Product Recommendations-
Kaashi Wellness- Fresh & Floral is a collection of all-natural beauty enhancing products comprising a medley of ingredients including uplifting citruses, blissful florals, and ground herbals to make you feel the best all day long. The holy grail of a combo consists of facial oil, after-bath body oil, bath soap, and a deep cleansing bar.
 Fiama Bath Essentials Hair Wrapper is gentle on your hair and wraps it with care. Its micro-fibers dry hair like a pro with their super-duper 3x absorption power.
Fiama Bath Essentials Scrub-a-Dub-Dub is the perfect tool to provide you with hydrated, soft, and supple skin. This scrub helps clear skin impurities and buffs away dead skin without stripping off moisture.
Nytarra Foot Scrub is one of the rare skin and hair care brands that is plastic-free and continues to strive towards eliminating any element or raw material that is either not ethical or is harmful to the environment. Nytarra foot scrub with pumice and salt gently removes the dead skin from feet and relieves stress.