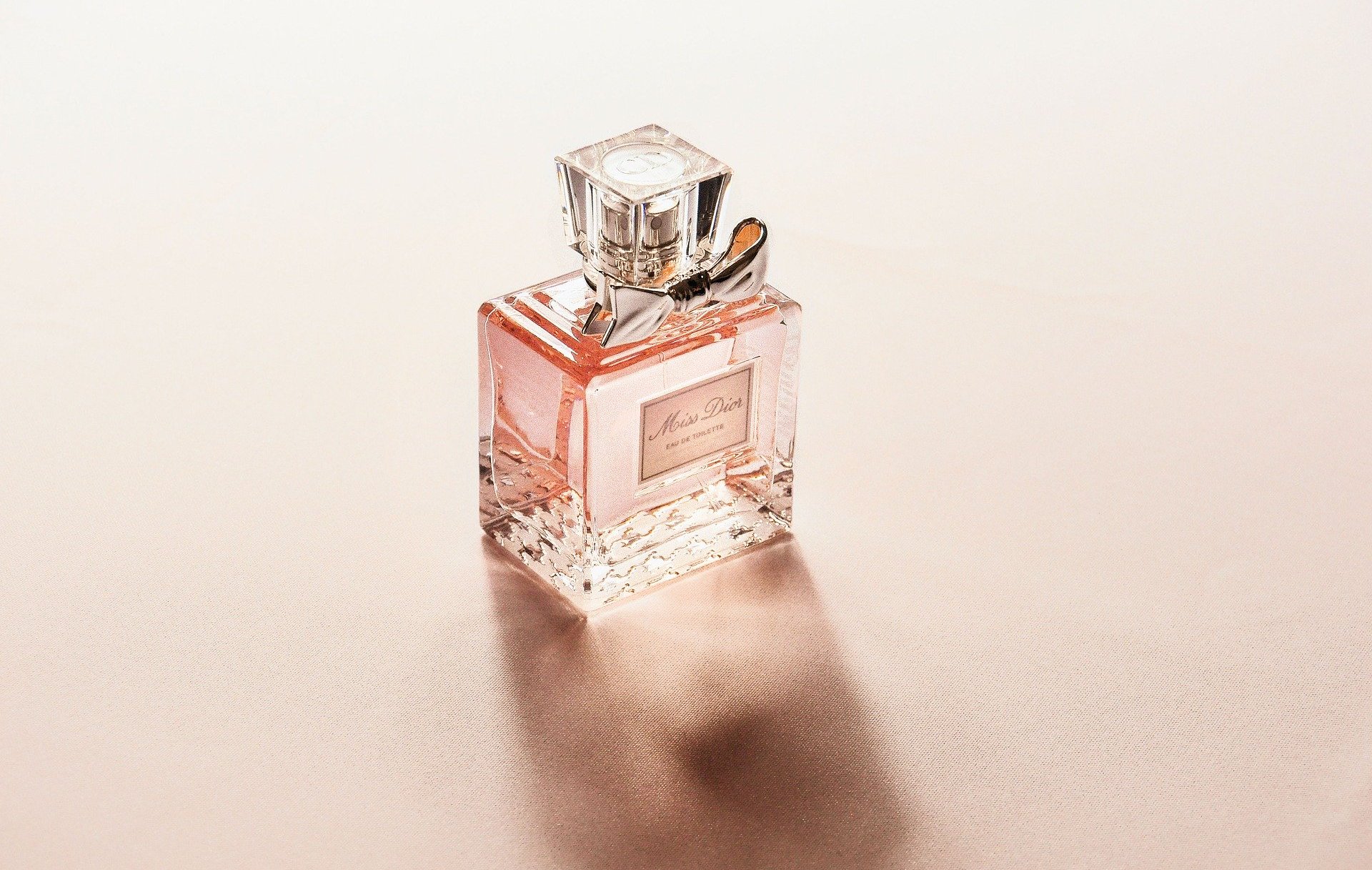 Whether you like to wear one fragrance always or change it every other day. Thankfully, this blog will cover all your needs. Here are the best fragrances recommendations for women. Keep scrolling…a lot is waiting for you. 
Carolina Harrera Good Girl Eau De Parfum
Just like their designs, this fragrance bright, floral, and seductive. A must-have to accompany you for the wild nights
Calvin Klein One Unisex EDT
There's a reason that the Calvin Klein one Unisex EDT is on this list. It is classic and capable of setting strong couple goals because this one is unisex. 
Davidoff Cool Water Woman Eau De Toilette
Imagine you are strolling on the beach. The air is freshly filled with the fragrance of water, meadows, calms down all the senses. 
Jo Malone Wood Sage & Sea Salt Colonge
This fragrance will transport you to the seashore. It is subtle and fresh.  
Versace Bright Crystal Eau De Toilette
The glass bottle is cut in the shape of crystals. Just like this fragrance. It is bright, sweet, uplifting. 
Ariana Grande Ari Eau De Parfum
The fragrance reflects like a superstar. The feminine, floral fragrance is suitable for any time of the day. 
Flora by Gucci by Gucci for Women

A modern twist to floral fragrance given by Gucci. The sweet floral fragrance smells as good even on a summer day. 
Yves Saint Laurent Black Opium Eau De Parfum
When you crave for little extra and bold edgy fragrance. This sexy concoction is your soulmate. 
Tom Ford Violet Blonde 
Cocoa, ginger and dried fruits make this scent absolutely special and edgy. 
Bvlgari Omnia Crystalline EDT
We all need little spark and rejuvenation during a long plane day. Bvlgari Omnia seductive feminine intoxicating scent is an instant pick up